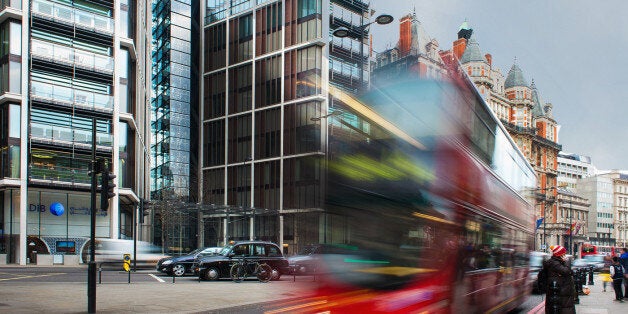 Some students are paying up to £12,000 a mont to live in London, while rising property prices are leaving many increasingly stretched to cover basic costs.
NUS Vice President of Welfare Colum McGuire worries the ever-increasing rent may mean students are "priced out of the market". He added: "Our research has shown that the cost of student accommodation has doubled in 10 years, and more than 50 percent of students regularly worry about meeting their basic living costs."
These enquiries, he says, mostly come from overseas students - a worthwhile investment for landlords, as they often "typically pay their rent half yearly in advance and occasionally, annually in advance".
"They often pay a deposit equal to eight weeks' rent on top."
While this may be a "great cash flow and additional security" for the landlords, what does this say about the price of student living in London?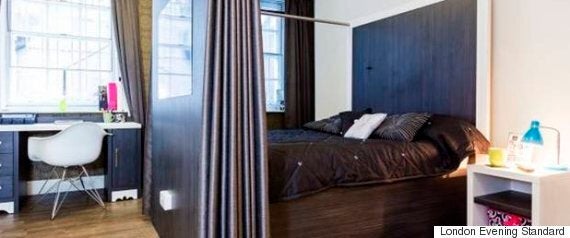 London's most expensive flat? This studio in Bloomsbury costs £2,514 per month, with an inclusive cleaning service.
Student Guide Study London says that, for those studying in or around the London area "you will require a minimum budget of £820 per month as requested by UKVI". For those who need a visa as well, that cost escalates to £1,020. Even these prices don't take into account the day-to-day costs of food, clothing, books, and travel. Study London says only that "the government estimates that, in addition to your rent, you will need approximately £104 per week for living costs, but this will vary depending on how much you socialise".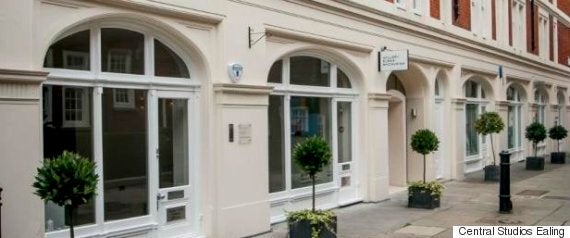 One of these flats in Lees costs £3,437 per person per week - agency, letting and insurance fees not included.
A report published by the Money Charity in August 2014 claimed students were being "set up to fail" by expensive housing costs. Some bills were so large that they took up up to two thirds of the student's living allowance, leaving them desperately short of money for living costs. One student from York was left living off £21 a week for food, books, bills, and train tickets home.
Chief executive of the charity, Michelle Highman, told HuffPost UK the high prices were "irresponsible", and criticised providers for "normalising" student accomodation at such high prices, and subsequently "asking students to aspire to a way of living that is completely unrealistic for most without relying on credit."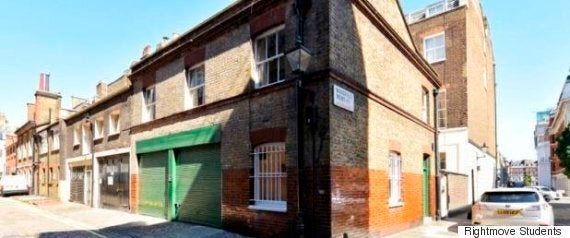 This unfurnished 2 bedroom Marylebone house costs £448 per person per week, excluding agency administration fees.
McGuire believes the situation is deeply unfair. "Where students live should be about choice, and if some choose to live in expensive flats in central London, that's up to them. However, the majority of students don't have a choice about where they can afford to live, because huge increases in rent mean that they are being priced out of the market."
The businesses, however, say otherwise. iQ, an accommodation provider with a portfolio of 5,183 bedrooms and a total value of more than £430million, believe that "Attitudes towards student accommodation have been changing from the stereotypical 'grungy student digs' of the 90s and early 00s since long before the tuition fee rise. As people are investing more in their education, having a secure, well designed living space that is easy to study in has become more important to many students."
Students at home and abroad continue to flock to the capital, and, despite the rising prices and increasing gap between those who live in luxury and those who feel the squeeze, it seems draw of the social life, the prestigious qualifications, and the possibility of international networking, is still worth the cost.