Former 'EastEnders' actor Phil Daniels has admitted he thinks the soap should call it a day, claiming it's "time for something different".
SEE MORE:
Phil appeared as Kevin Wicks for a year in 'EastEnders', a character who was eventually killed off in a car accident, when he decided to quit the series.
Speaking to The Sun, Phil now says he thinks it's time for 'EastEnders' - which recently celebrated its 30th year - to come to an end, explaining: "I'd take it off the telly if I could. I just think it's run its course.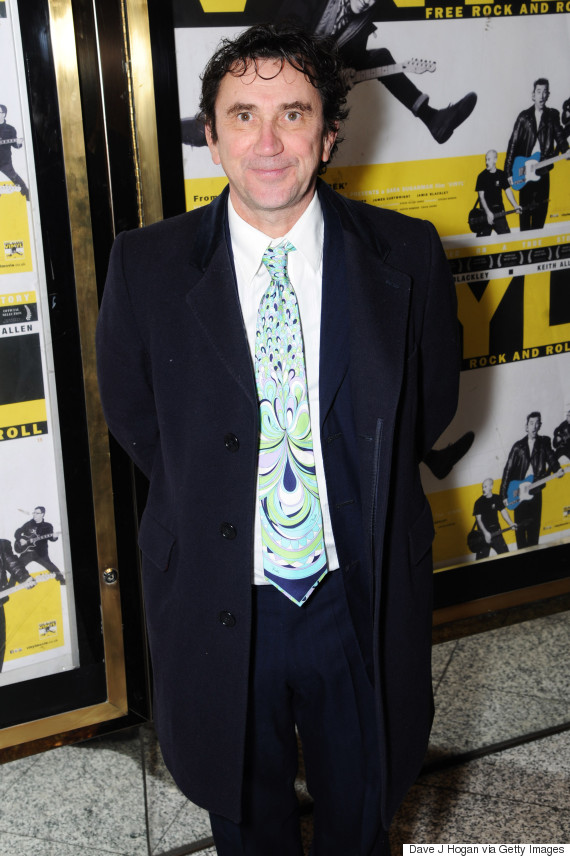 Phil Daniels
"It's nothing to do with any of the acting as I think people do really good work in it. I just feel that it is time for something different."
He also reveals that before leaving the soap, he'd become unhappy with the dark storylines his character was getting, when he thought he'd initially been brought into the soap to provide some comic relief.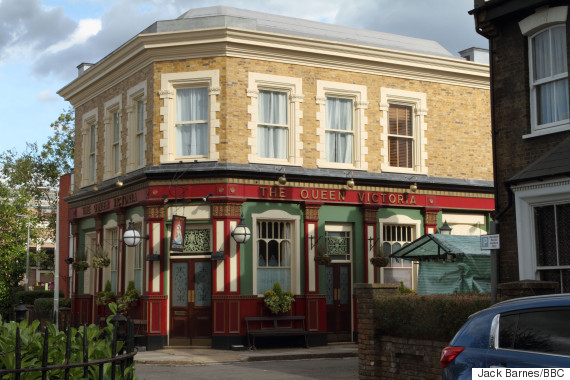 The Queen Vic
Phil adds: "I went into the show to be a comedy part . . . then the gags started disappearing and I had a kid that died of cystic fibrosis and a wife that was violent.
"My character got more and more miserable. I just don't think they've got the writers for gags on that show. They need a few more jokes."
Despite its former cast member's protests it's time for it to throw in the towel, the soap's 30th anniversary celebrations - which included a much-hyped 'live week' - were lauded by critics and viewers earlier this year.
Of course, it's not difficult to see Phil's point about the dark storylines, with recent episodes revolving around fan-favourite Alfie Moon (Shane Richie) being told he has a brain tumour, and Dean Wicks discovering the secret child he'd thought had died, was actually still alive.
LIKE US ON FACEBOOK | FOLLOW US ON TWITTER