On Saturday afternoon, it was confirmed, by a spokesperson for the couple, that Sophie had given birth to their first child, a baby boy.
Their representative tells The Sun: "Benedict Cumberbatch and Sophie Hunter are delighted to announce the arrival of their beautiful son.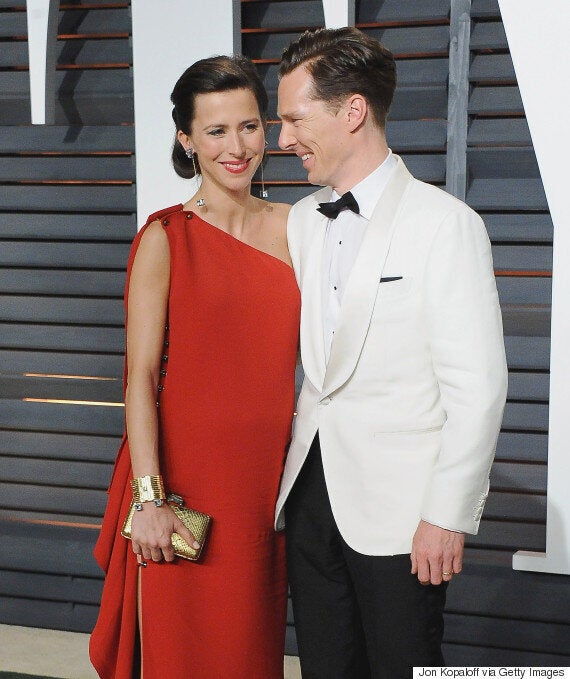 Benedict Cumberbatch and Sophie Hunter
"We would kindly ask everyone to respect the family's privacy during these next few precious weeks."
Benedict and Sophie announced they were expecting a baby earlier this year, tying the knot a month later on the Isle Of Wight, on Valentine's Day.
His latest prominent film role, starring as Alan Turing in 'The Imitation Game', earned him a Best Actor nomination at the Academy Awards, as well as the Golden Globes and the Baftas.
Later this year, he'll be returning to the role of Sherlock Holmes for the BBC's Christmas special of 'Sherlock', the first time viewers will have seen him in the part for almost two years.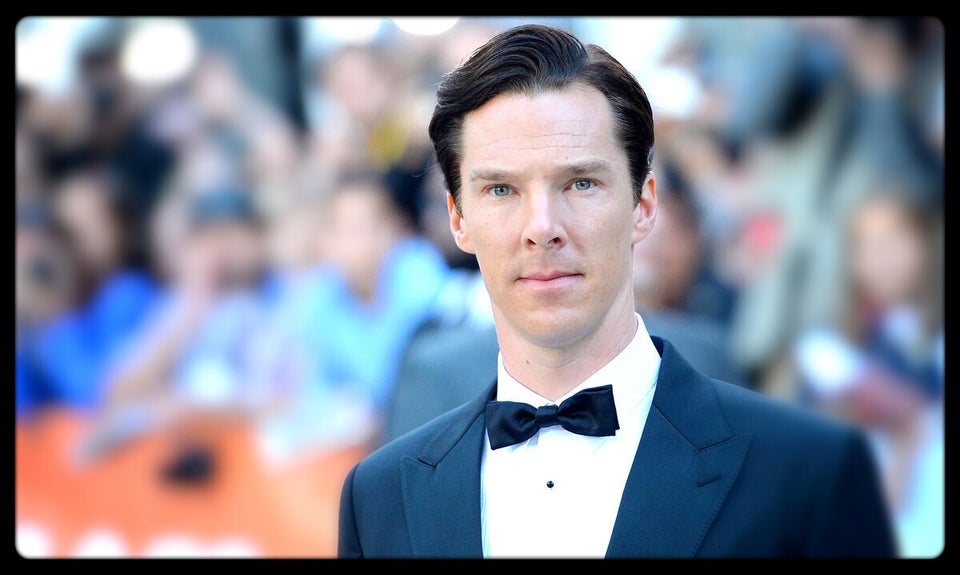 Benedict Cumberbatch