Rita Ora has admitted she is loving being at the centre of a bidding war between 'The X Factor' and 'The Voice'.
SEE ALSO:
It has been reported that Simon Cowell is trying to convince the singer to sign up as a judge on the ITV talent show, stealing her from their BBC rival.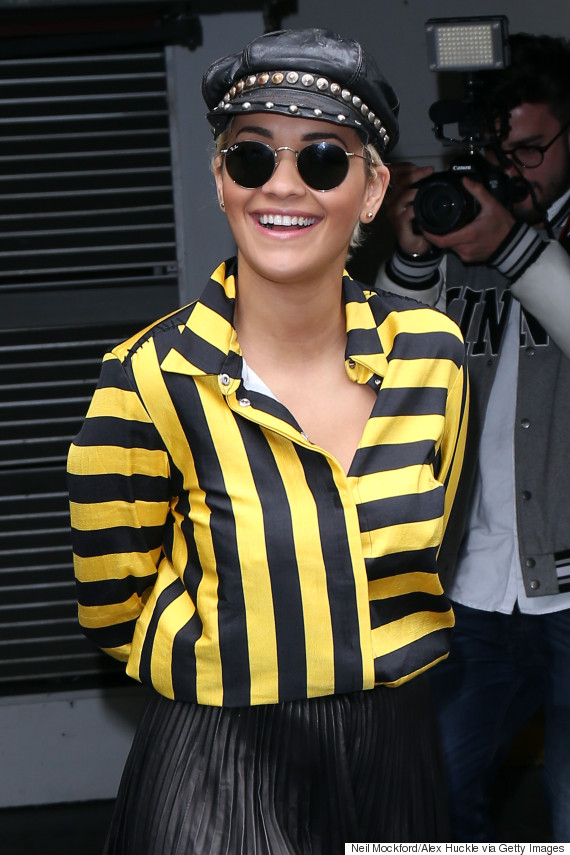 Rita Ora
And it seems Rita is enjoying the speculation, as she told The Sun: "It is very complimentary, of course. A massive compliment. Watching a bidding war going on makes me feel special."
However, Rita refused to be drawn as so whether Simon had made her a formal offer.
"I'm not going to get into whether I have been made an offer — I'm not going to go there — but it is nice to even be rumoured to be in the running."
While Rita previously pledged allegiance to 'The Voice', Simon has described her as "fair game" to poach.
"I saw Rita on 'The Voice' and I thought she was very good. When it comes to asking her over, you know, it's fair game," he told The Mirror in April.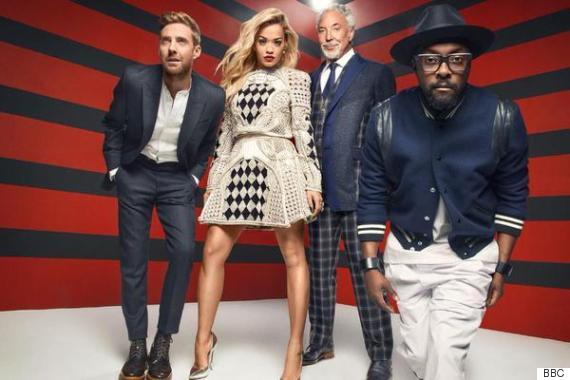 Rita only joined 'The Voice' this year
The 'Hot Right Now' hitmaker previously served as a guest judge on 'The X Factor' in 2012, later turning down an invitation to join the panel permanently the following year.
However, it has been reported that she is now considering Simon's latest offer, as her close pal Nick Grimshaw is heavily rumoured to be replacing Louis Walsh.
The Irish judge has been axed from the show after 11 series, while it's thought Mel B also won't be returning alongside Simon and Cheryl Fernandez-Versini.
An announcement on the 'X Factor' panel is expected in the next few weeks after it was revealed filming of the arena auditions will begin early next month.
LIKE US ON FACEBOOK | FOLLOW US ON TWITTER