On a show like 'Coronation Street', with a history spanning across six decades, it's inevitable that there will be occasional crossed wires and errors in continuity - whether it's a character forgetting a rather crucial or formative part of their history, or bosses failing to notice a glaring mistake in production, like an errant prop or hairstyle that subtly modifies itself with every change of camera angle.
The soap launched in 1960, and back then things like continuity weren't too much of a worry. However, over time, characters' histories have become more full on screen, and thanks to the invention of on-demand telly and the Internet, it's becoming more and more difficult to bury a continuity error.
That isn't the only mistake to have struck a chord with 'Corrie', though, here are eight of the continuity errors that fans have spotted over time...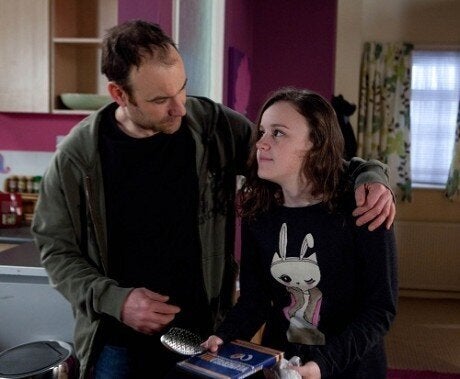 'Coronation Street' Continuity Errors (LISTICLE)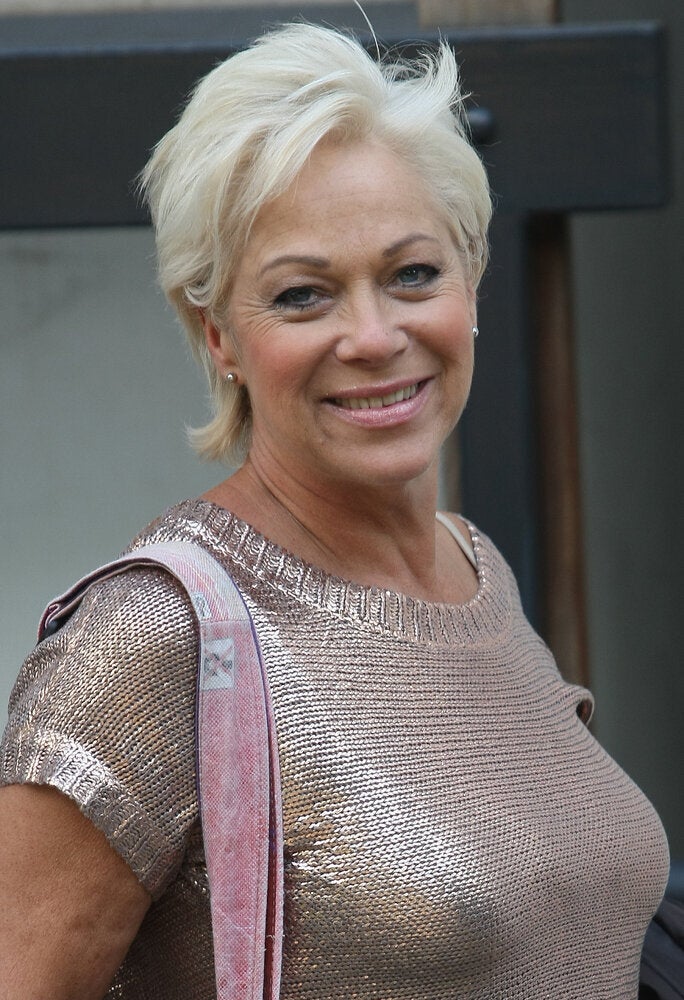 Stars Who've Switched Soaps