'Game Of Thrones' fans have been left reeling from the shock death of one of its main characters.
Viewers saw Jon Snow meet his maker on the latest episode of the hit fantasy series, as he was brutally murdered by his own men, including his faithful steward Olly.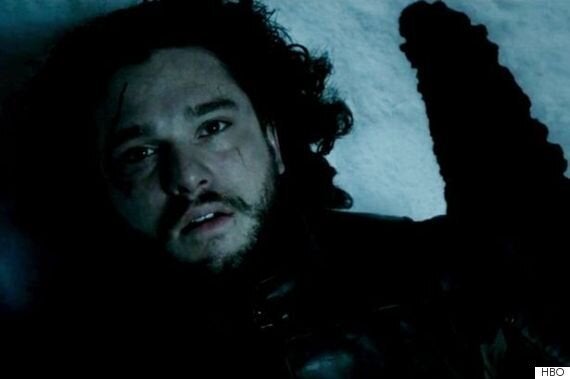 Jon Snow died in the series finale
The scenes, which aired as part of the fifth season's finale, caused uproar on Twitter, with fans devastated at Jon's death.
And while many hoped that there may a way that former Lord Commander of the Night's Watch wasn't really dead, actor Kit Harington has confirmed his departure from the show after five series.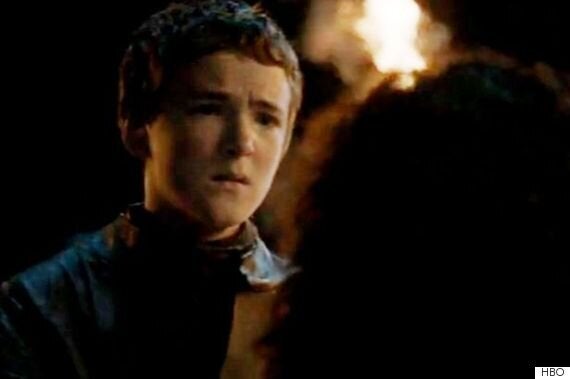 Olly delivered the final stabbing
"It's like Joffrey's death or the Red Wedding. It's a scene that we want to have that kind of impact; I found it to be really disturbing to shoot.
"I had wanted it to be a beautiful death, a release. But they way it unfolded, it was a huge betrayal and a gruesome death. It was an abrupt and brutal finish with no absolutely no peace for Jon in the end."
"He dies sad, understanding that the last person to stab him is Olly, his steward," he added.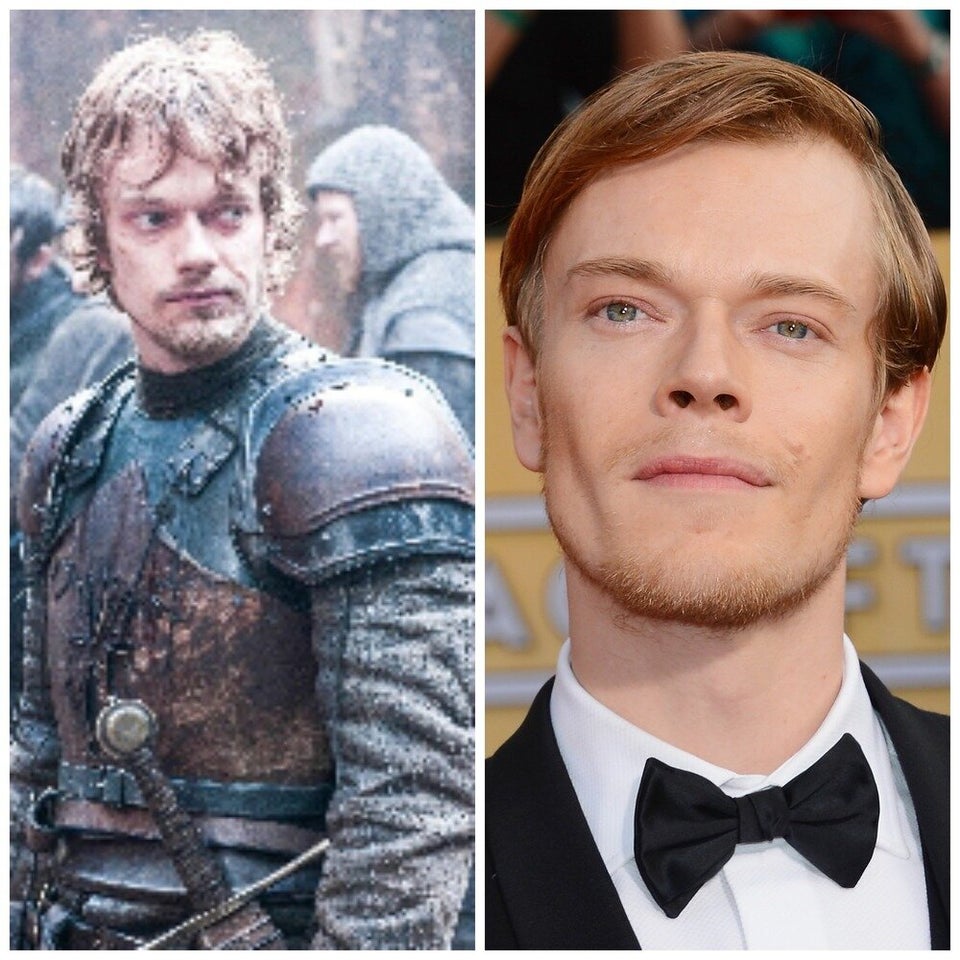 Game of Thrones Cast, On and Off Screen
Popular in the Community