British high street favourite New Look have announced plans to build separate entrances for male and female customers.
The clothing chain will unveil the gender-segregated entrances in their new stores, opening later this year, as part of plans to grow its menswear division.
New Look chief executive Anders Kristiansen previously revealed plans to move towards being a "dual-gender brand" and a spokeswoman told The Independent on Sunday:
"We can confirm that we will be opening new stores this year with separate menswear and womenswear entrances to further promote New Look Men to our customers"
Mr Kristiansen said last week that he expected the chain's menswear sales to rise by 25% over the next year as it rolls out gender-specific entrances. Currently, menswear makes up just 3.8% of New Look's total sales.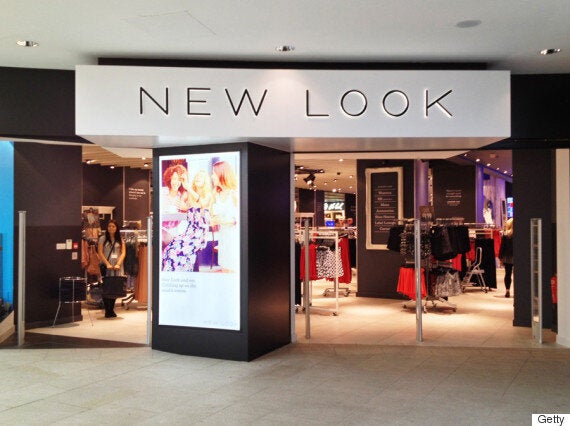 New statistics released from Mintel at the opening reception of London Collections: Men revealed the menswear clothing market is growing at a faster rate than womenswear.
Menswear sales have risen by 22% in the last five years, reaching £13.5 billion in 2014 and are predicted to hit £14.1 billion this year.
The figures were said to driven by more retailers expanding into menswear and a growing interest in men's fashion, particularly British clothing - 27% of male shoppers show a preference for purchasing British clothes and were also far more likely to wear branded garments than women.
At the end of 2014, young men were equally as fashion conscious as their female counterparts with the same proportion of men and women aged to 16-24 purchasing clothes in the last three months.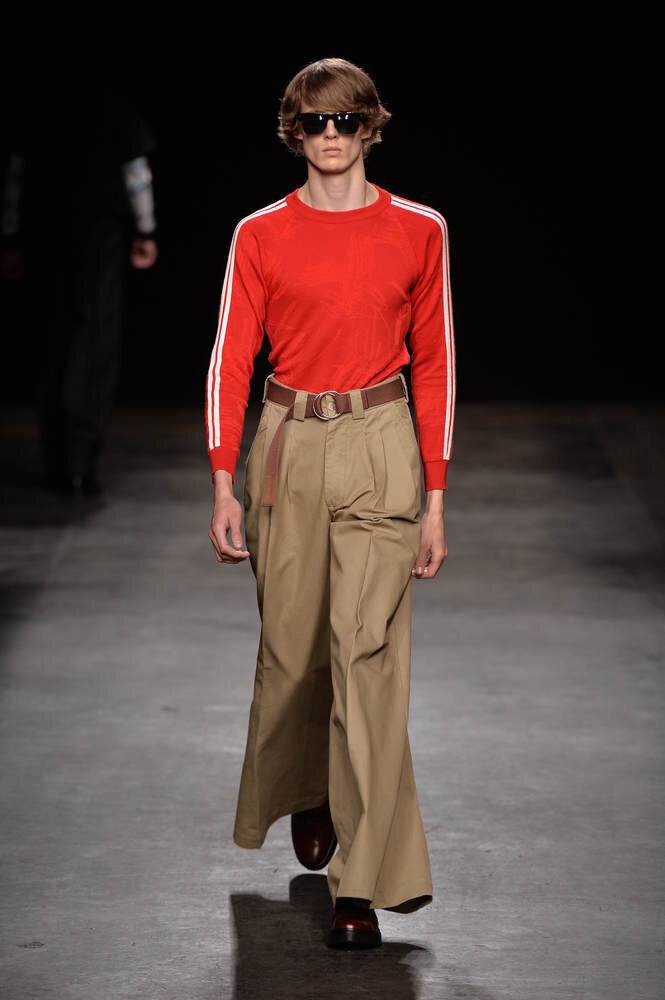 Topman Designs SS16: Catwalk