Stephen Fry and his husband, Elliott Spencer, have revealed they were forced to cut short their honeymoon, because they experienced homophobia.
The newlywed couple encountered trouble in the central American country of Honduras, which is largely Catholic.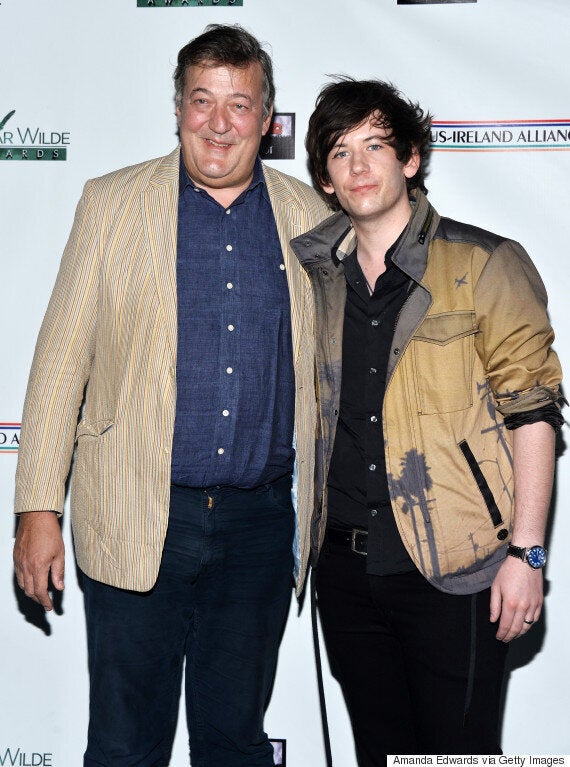 Stephen Fry and Elliott Spencer
While being gay is not illegal there, same-sex marriages and adoption have been banned by law for a decade.
Elliott revealed (via The Telegraph): "We had a problem when we visited Honduras on holiday. It was homophobia. I don't want to go into detail, but we had to leave."
They even chose to have a gap in between the wedding and they honeymoon, so they could have longer to relax on holiday.
Elliott had previously spoken of how excited he was for the trip, telling the Daily Mail: "Stephen takes me on his travels and he educates me.
"Many of the countries Stephen's been to before, but he likes to see them through new eyes with me.
"It has been an amazing bonding experience."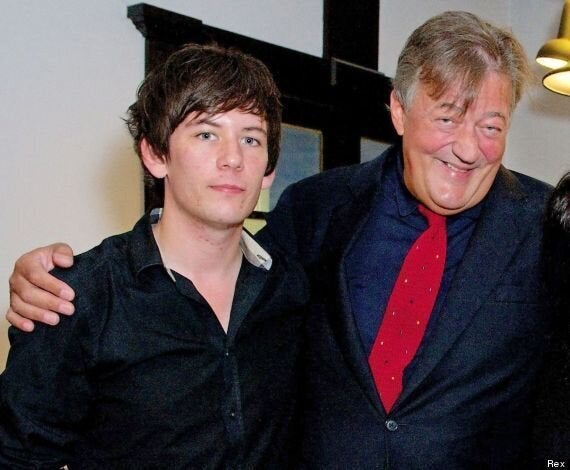 Elliott Spencer: 9 Facts In 90 Seconds