Richard O'Brien has confirmed his involvement in the upcoming 'Crystal Maze' reboot, which will see the 90s show turned into a 'live immersive experience' in London.
The show's original host will return as part of the crowdfunding project, where members of the public will be able to complete the course in a secret London location.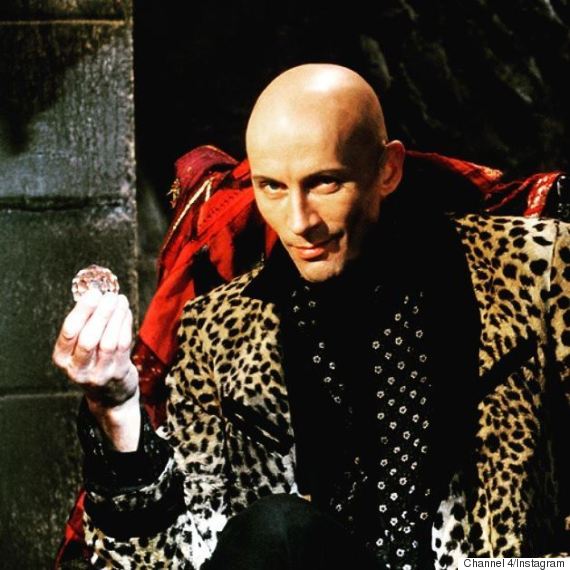 Richard O'Brien
However, Richard will not be presenting in the same way as he did on the Channel 4 series, and will instead by "welcoming guests in a time-honoured fashion", according to organisers Indiegogo.
The experience will recreate the show's Aztec, Medieval, Industrial and Futuristic and Crystal Dome zones (but not the Ocean Zone, due to health and safety reasons), with ticket holders charged £50 for the one hour and 45 minutes exploration.
Organisers - who are hoping to raise £500,000 to fund the project - have also insisted that the attraction will not just be a pop up, telling Digital Spy that it is "here to stay".
Meanwhile, Artistic Director Tom Lionetti-Maguire has hinted that 'The Crystal Maze' could also be set for a return to TV, having originally aired between 1990 and 1995.
"A return to TV is very well on the cards, watch this space," he said.
Fans can purchase tickets for the live experience here.
LIKE US ON FACEBOOK | FOLLOW US ON TWITTER