The Fiji Pro Surfing heats were held in Tavarua, Fiji this weekend with Owen Wright and Italo Ferreira progressing through to the quarterfinals.
Wright who made history with a perfect heat said after the event, "I'm absolutely blown away by how good it is out there, I never thought I'd ever get 20 points in my life, but there's so much opportunity out there. It feels great to accomplish it. It just feels great to get those waves. There's no better feeling."
But one of the most spectacular displays from the weekend, was not by surfers themselves but by the stunning waves and swells which produced the most beautiful colours.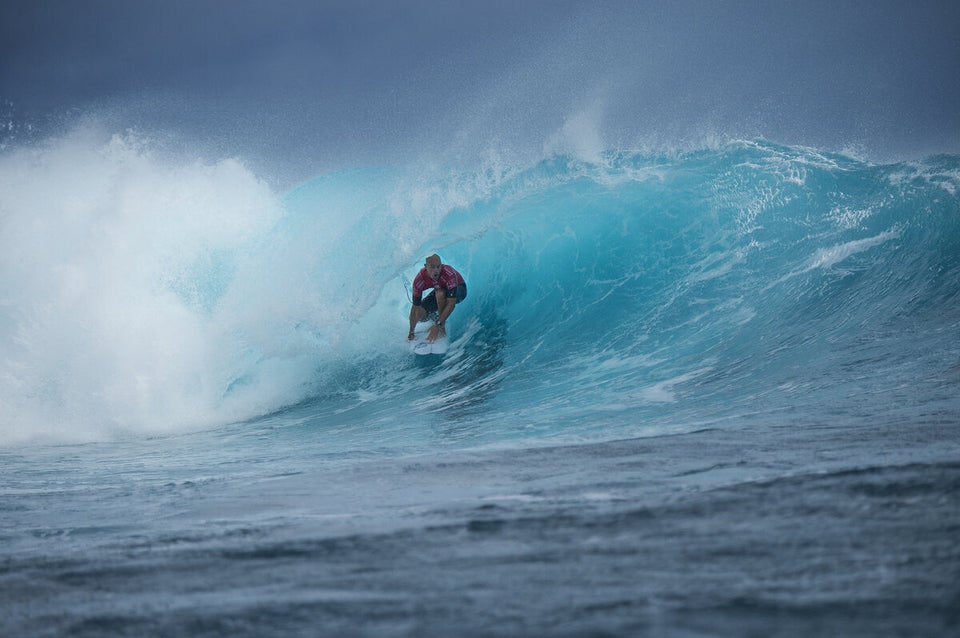 Fiji Pro Surfing
Related