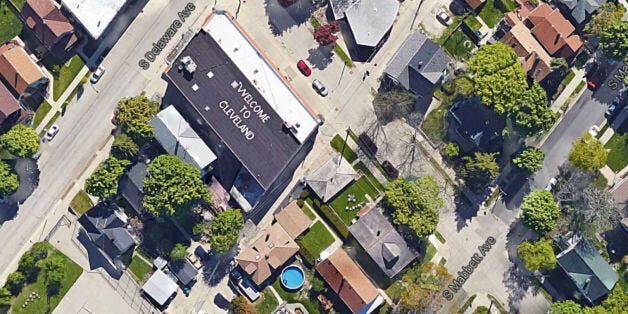 One afternoon in 1978, artist and photographer, Mark Gubin, was having lunch on his roof with a colleague when he realised that he was sitting was under a flight path.
In 2005, Gubin told Journal Sentinel: "There's not a real purpose for having this here except madness, which I tend to be pretty good at.
"It was all tongue-in-cheek, just for fun. Living in the real world is not a dress rehearsal. You better have fun with it."
Popular in the Community