At the age of 22, Anna Flood visited her GP complaining of extreme fatigue.
But she says it wasn't until two years later, after multiple trips to the doctor, that her symptoms were diagnosed as bowel cancer.
Now at the age of 28, the Exeter University graduate is calling for more to be done to diagnose and treat young people with bowel cancer sooner.
"I didn't take my symptoms seriously and put it down to having a busy lifestyle," she says in the video above. "It was definitely a shock to be diagnosed."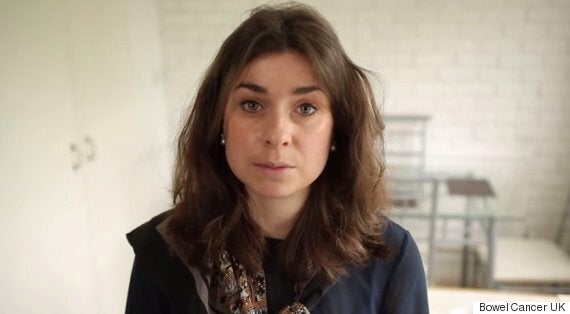 When she began suffering from fatigue, weight loss and bowel problems in 2008, she didn't know there was a history of the condition on her dad's side of the family.
She persistently visited her doctor, but says she didn't feel she was being taken seriously.
"They did lots of tests, did it all really quickly, operated quickly. Whereas when I went to the GP feeling really, really ill, I felt, not fobbed off, but as though they weren't really taking me seriously."
Flood was eventually diagnosed with bowel cancer in 2010 at the age of 24, two years after she spotted the warning signs. She underwent successful treatment and hopes to receive the all-clear in her upcoming five year scan.
Unfortunately, Flood's story isn't unique. According to a recent survey of patients under the age of 50 from Bowel Cancer UK, one in five people had to see their GP five times or more before being referred to a specialist.
One in four people surveyed felt ignored by their GP, while half of younger patients were not offered genetic testing for them or their families.
Awareness about bowel cancer among people under the age of 50 was also shown to be lacking. Four out of five people in this age category were not aware that they could be at risk of bowel cancer at their age.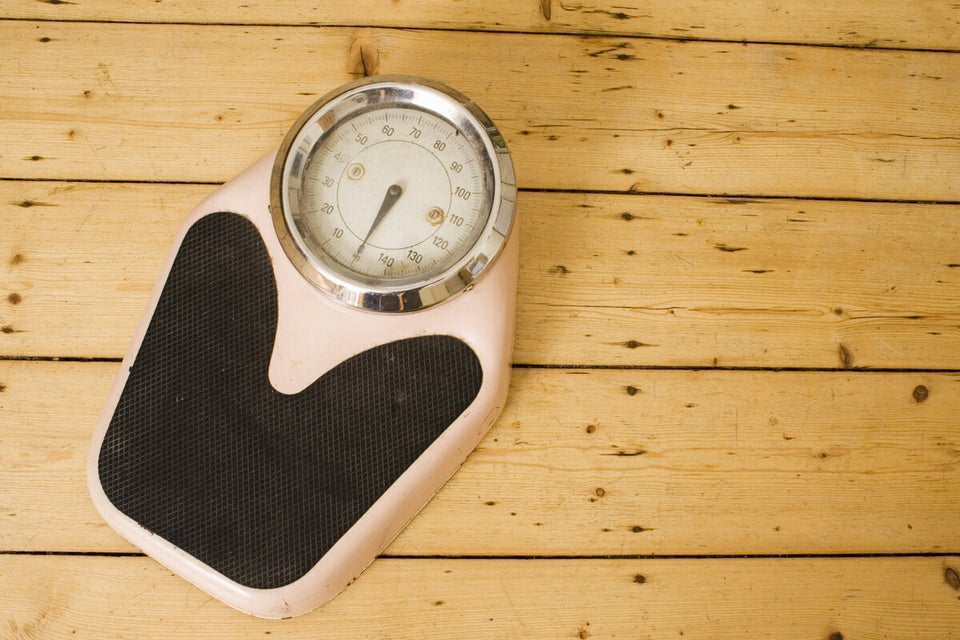 5 Ways To Reduce Bowel Cancer Risk