Dean Wicks is set to finally meet his daughter, Jade, in 'EastEnders', after weeks of deliberating.
Matt Di Angelo's character was previously unsure about whether to involve himself in the youngster's life, but after some strong words from his parents, he finally decides what to do.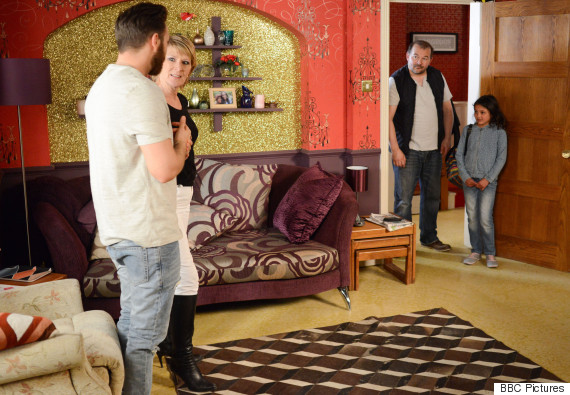 Jade arrives at the B&B
Despite Dean's worries, Shirley has been pressing on with her plan to get custody of Jade, and has even met the child and her foster father behind Dean's back.
Now that her son is going to meet his child, can Shirley convince him to step up and be a good father?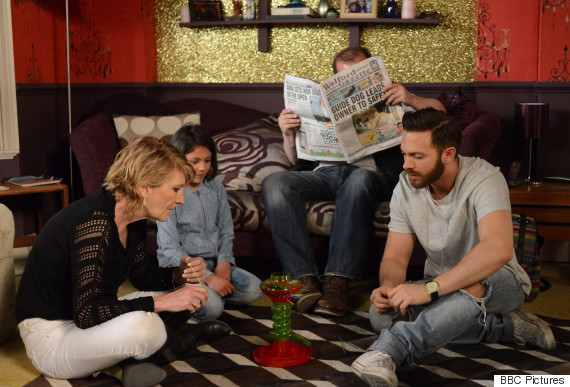 We'd give anything to play KerPlunk with Shirley
Jade's arrival in Albert Square is sure to ruffle more than a few feathers, and it's unlikely that Shabnam will be pleased when she hears the news.
Elsewhere in the Square, there's been plenty of drama lately and it was recently announced that Danielle Harold, who plays Lola Pearce, is leaving the soap.
Watch 'EastEnders' on 26 June to see what Dean does next.
LIKE US ON FACEBOOK | FOLLOW US ON TWITTER