Though Lauren did stick up for herself at the time (or, at least, her spokesperson did, which is kind of the same thing…), she's now gone one step further and explained exactly what the situation is in her latest column.
In other words, exactly what Mark asked her not to do. Amazing.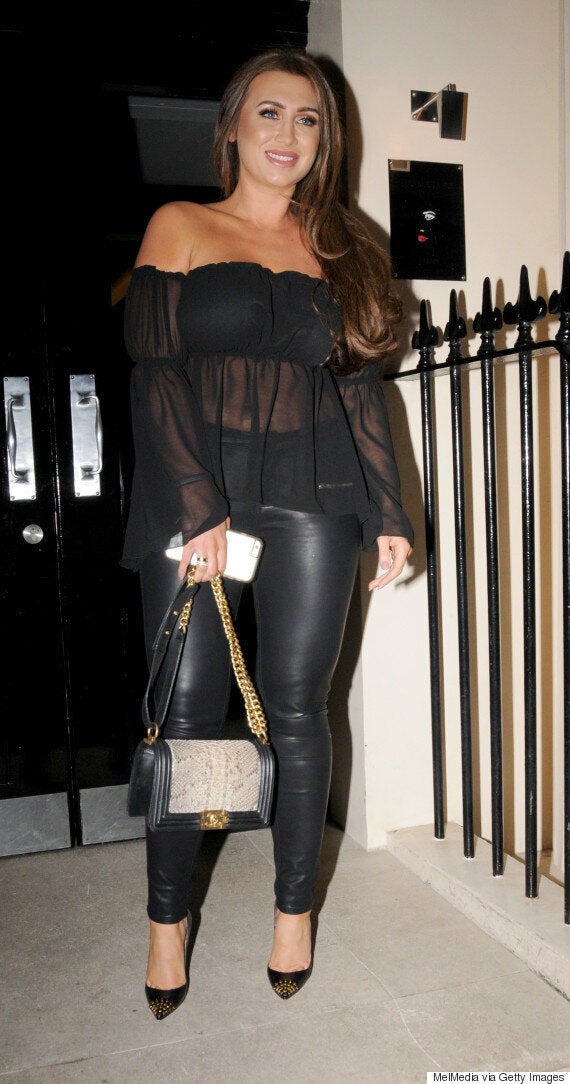 Writing in the latest issue of new! magazine, Lauren explains: "Despite what people might think, I'm really reluctant to comment further, but I've been asked to and I feel I have to comment if only to draw a line under the whole situation, once and for all."
You hear that, everyone? This is a 'once and for all' situation, and then her column will go back to what we all really care about - hair extensions and her latest workouts. Compelling stuff.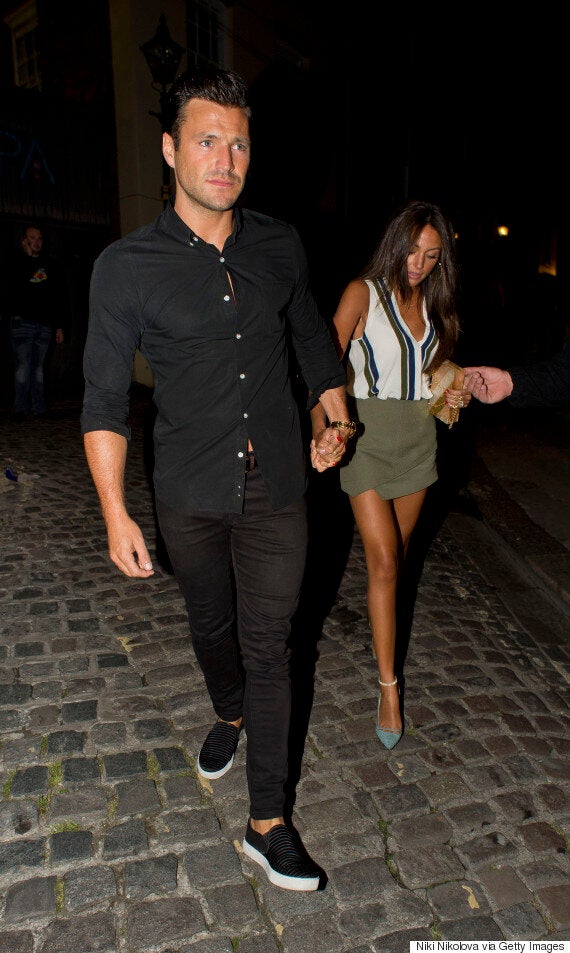 Mark Wright and Michelle Keegan
She goes on to insist: "I'm not living off Mark for money. I have been offered numerous interviews to talk about him, particularly of late - all of which I have turned down. I only ever speak about him in my column to defend myself against stories which aren't from me.
"Frankly, it was embarrassing that those tweets were made when he was on his honeymoon and I was away with my boyfriend, having an amazing holiday."
The Goodge also discusses reports that she had flown out to Dubai to gatecrash Mark's honeymoon, clarifying that she and newly-reconciled beau, Jake McLean, were actually in Abu Dhabi, but spent one night in Dubai to visit a close friend who lives out there.
Lauren writes: "We did go to Dubai one evening for dinner with friends, but for goodness' sake, last time I checked Dubai was a free for all!
"It was such a nice break and I really needed it - I can't seem to do right for doing wrong at the minute!"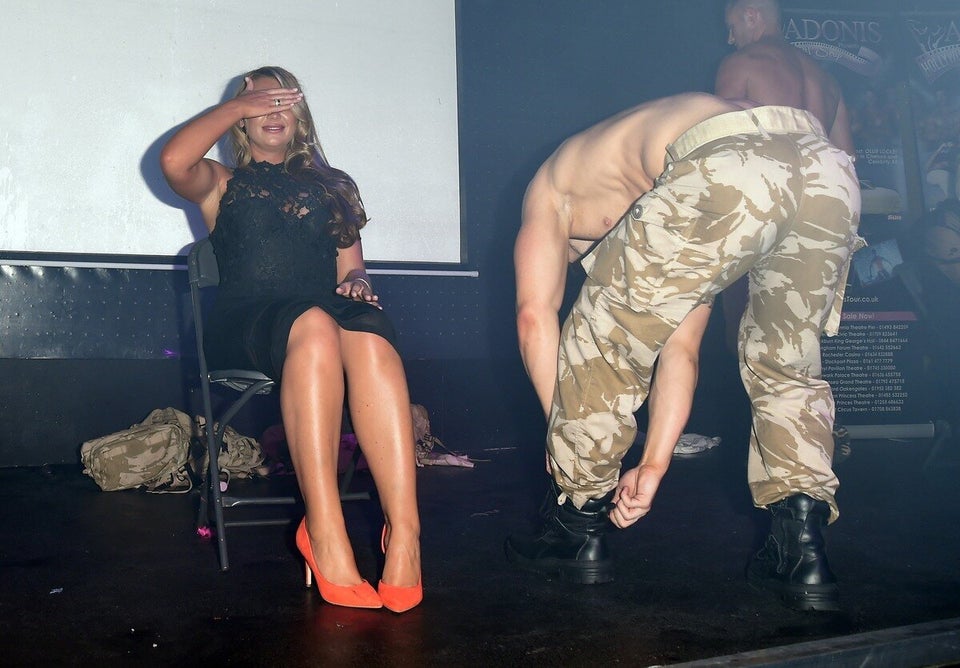 Lauren Goodger's Raunchy Night Out
Related