According to reports, Rita will pocket a cool £1.5 million for taking the job, and sources are now claiming that the singer has chosen "cash over credilbiity" by jumping ship after just one series as a 'The Voice' coach.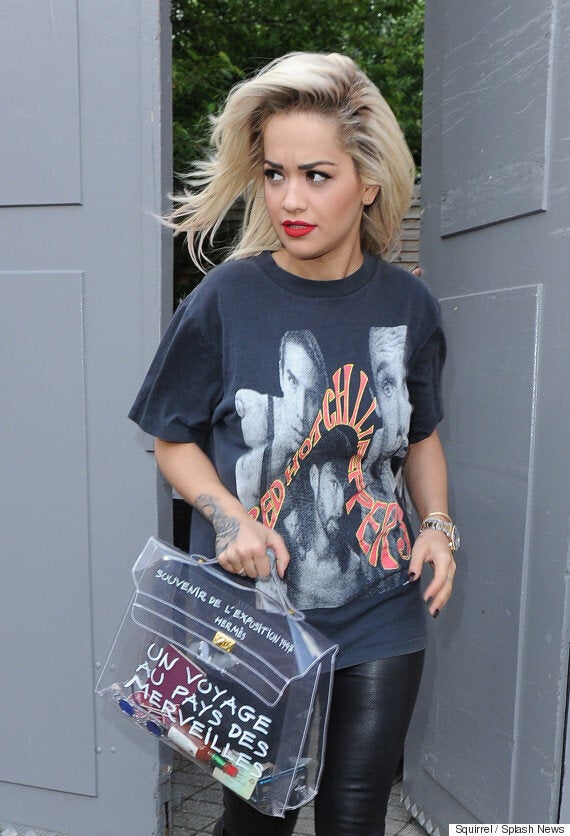 "As far as we are concerned this smacks of Simon Cowell being desperate to revive an ailing 'X Factor' that has been beaten by Strictly for years in terms of success."
They added: "We wish Rita well but are sorry she feels she has to go. We saw the potential in her first and now Cowell is coming in and stealing her away."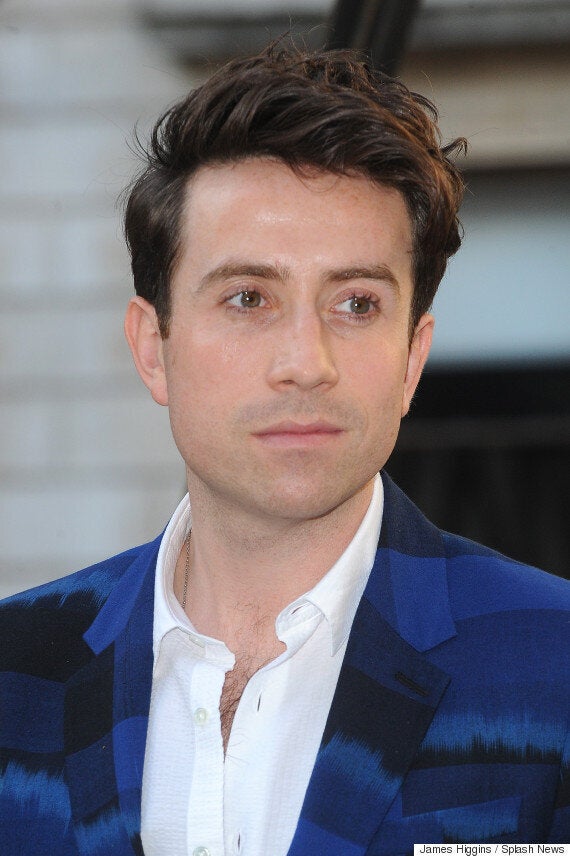 One fan writes: "So @RitaOra is the new x factor judge! Safe to say I won't be watching this year! She is unnecessarily annoying."
Filming of the show's auditions is set to begin on 6 July in Manchester.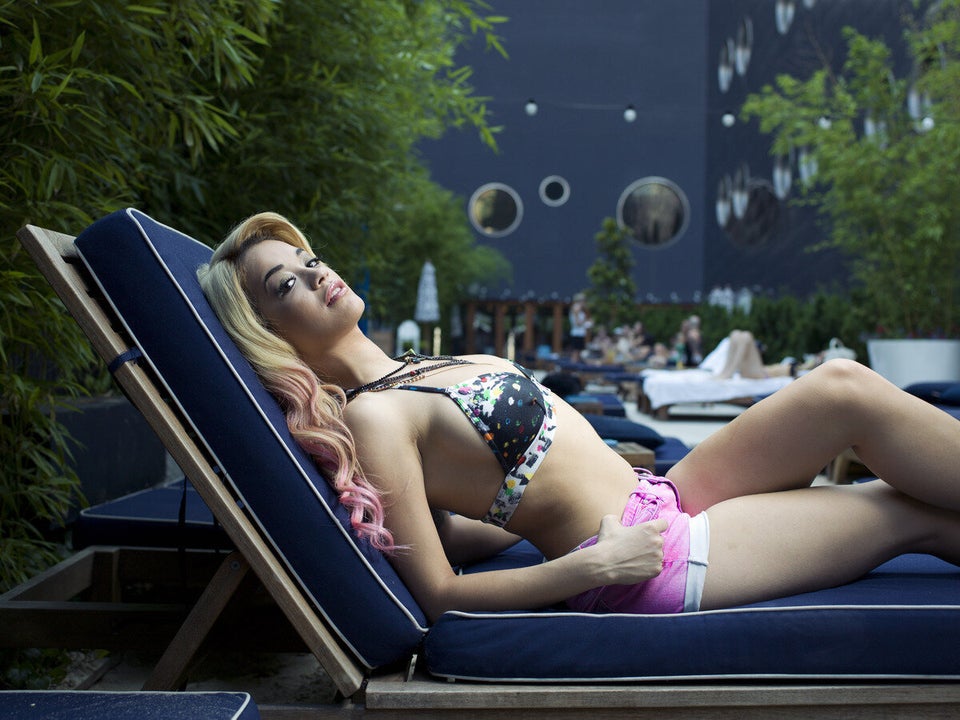 100 Sexiest Rita Ora