After months of speculation, the new 'X Factor' judging panel has been confirmed.
The news was announced via the show's Twitter account on Tuesday morning, as Cheryl posed alongside the two new recruits.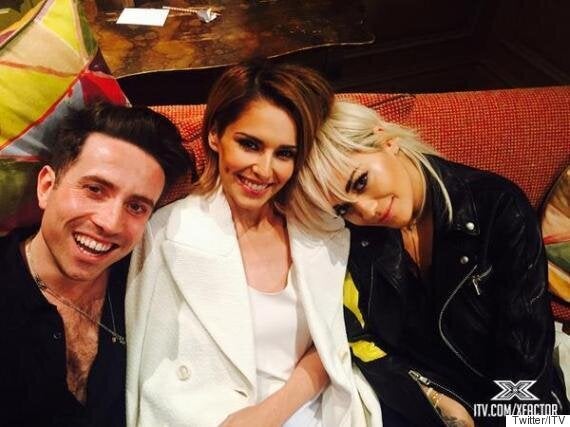 Speaking of joining the show, Rita - who previously served as a guest judge - said: "I am excited to be coming back to 'The X Factor' – I had a ball here in 2012. This is a journey I can't wait to embark on to find some talented singers. Its the new generation taking over. Booooom"
BBC Radio 1's Breakfast Show DJ Grimmy also said: "I love 'X Factor' and have watched the series religiously since it started, so obviously I'm hugely excited to be joining the show.
"Music is my job and my passion and I'm really looking forward to seeing what talent we can find and nurture this year. I can't wait for Judges Houses in Oldham!"
Cheryl added that she was hugely excited about the new additions, saying: "I haven't been as excited about an 'X Factor' season since I first became a judge.
"The addition of Rita and Grimmy along with some interesting changes we've made to the format has refocused us to do what we do best, finding talent and making stars. I cannot wait to get started!"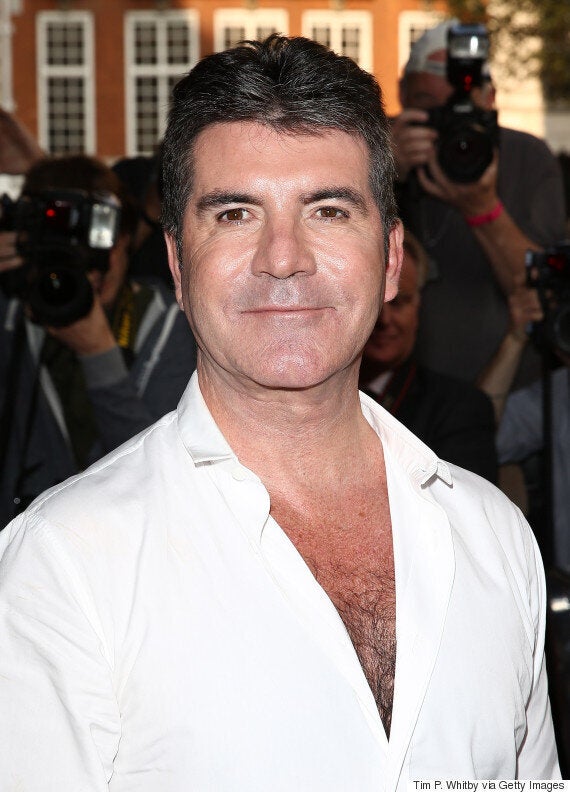 Simon also added: "It's taken a while! But I am very happy to be able to confirm our line-up of judges for 'The X Factor' this year. The combination of Nick, Cheryl and Rita is going to be a lot of fun! They all bring a lot of enthusiasm and passion for music to the show.
"I have a feeling I am in for a bit of a rough time but sometimes you have to embrace the craziness and now, with luck, we hope to find a star."
The new panel will begin filming auditions on 6 July in Manchester.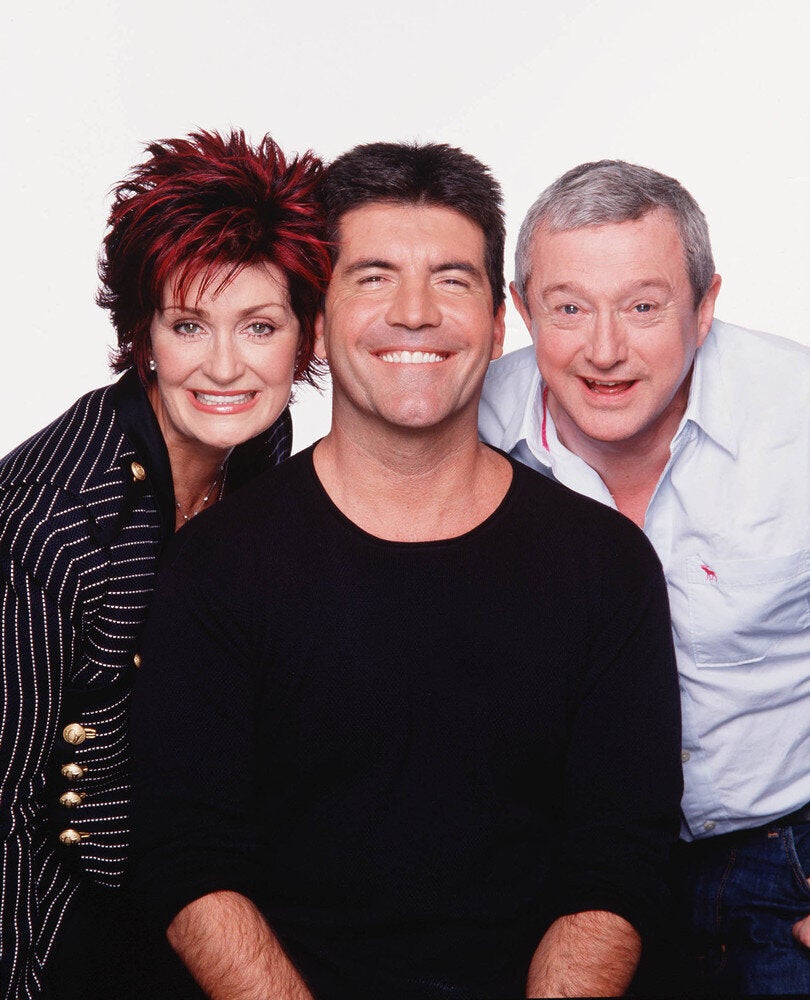 'X Factor' Judges Through The Years
Related