Jarred and Machel Green centered their announcement around the works of Britney Spears.
They created spoof music videos (featuring their own singing and dancing) for four of Spears' songs to document the different stages of pregnancy.
From finding out Mrs Green is pregnant, to revealing the baby's gender, the couple reword ALL of the songs to match their pregnancy journey - and they have been seriously busy.
The video, produced by Vintage Marquee Lights, has had more than 100,000 views - and when you've watched it, you'll understand why.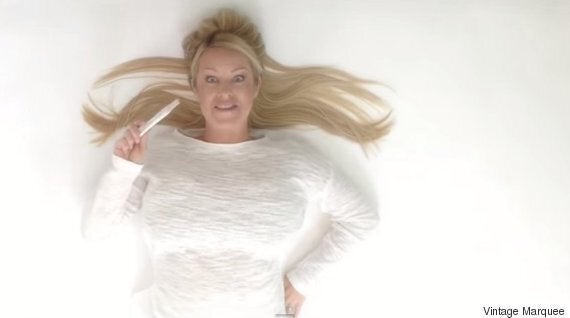 Month one: "Pregnant again" to the track: Oops, I did it again
Singing "oops, we're pregnant again," the mother-to-be dresses up in a red jumpsuit and straightens her long blonde hair to imitate Spears in one of her earlier tracks.
The first video spoof documents the expectant mum and dad finding out they're going to have their second child together.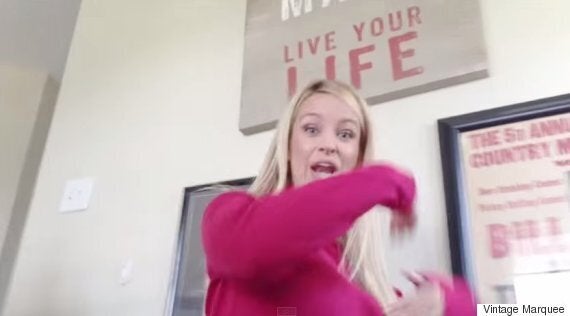 Month two: "Nauseous" to the track: Toxic
No, she's not toxic, but she is nauseous. In this hilarious part of the video, the mum talks to the junk food that is making her feel sick during pregnancy.
Dressed in the two outfits from Spears' video - the blue onesie and the jewelled top - Mrs Green sings: "I want to eat you but you're making me nauseous."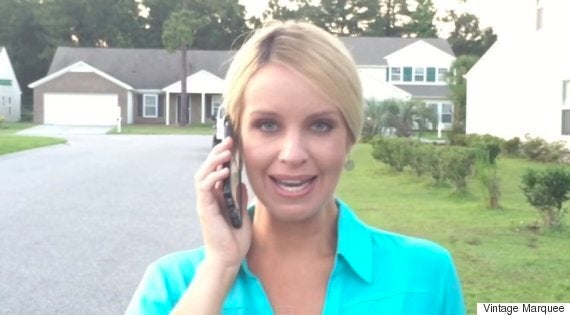 Month three: "I'm avoiding you" to the track: I'm a slave for you
Spears' sexy number is recreated in a supermarket as Mrs Green sings about avoiding people in her life and hiding her bump.
"I'm avoiding you, I won't deny it but I'm trying to hide it," she croons.
She even breaks into the same dance routine as Spears in the formerly-sweaty video. We are impressed.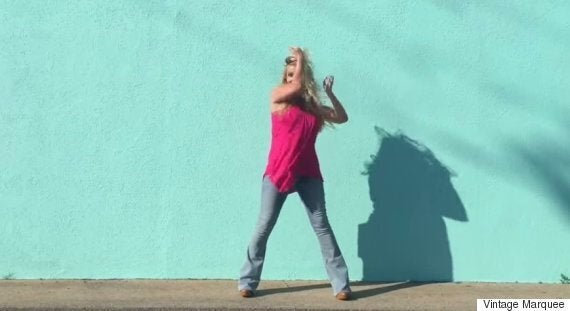 Month four: "Little girl" to the track: Pretty girl
The fourth month is represented by an epic dance track by Britney Spears featuring Iggy Azalea, as the couple reveal they're going to have a baby girl.
Mr Green plays more of a part in this one, rapping Iggy's part while his wife is dancing along with her friends to the chorus.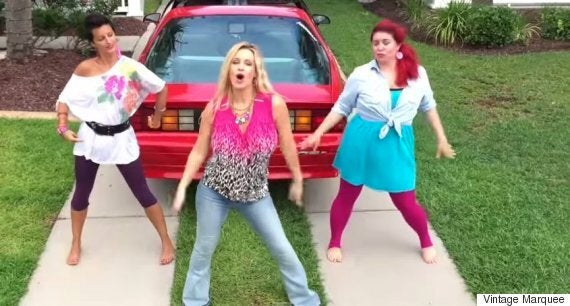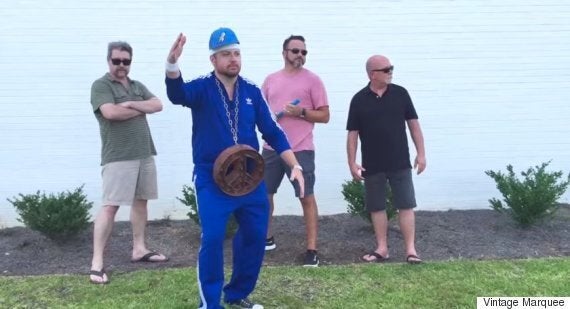 Our guess is that after all that dancing, the mother-to-be is feeling just a tad exhausted.
(But we're secretly hoping she does some more Britney-inspired pregnancy videos soon...)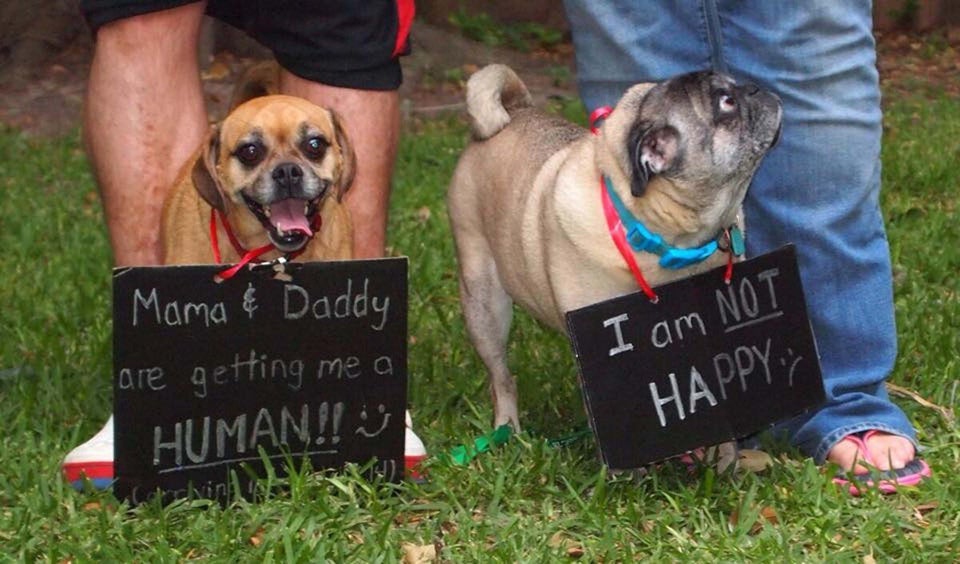 Pregnancy Announcements With Pet Dogs