Danny Dyer is enjoying his time on 'EastEnders', so much so that he even wants a replica of the soap's set to come home to every day.
The soap actor, who has played Mick Carter in the BBC series since 2013, has revealed that he's planning to have a replica of the Queen Vic, the pub where his character is the landlord, installed in his house.
Speaking to OK! magazine, he explains: "When we move to the new house I've got an annexe at the back and I'm going to build a mini Queen Vic. That's going to be my man cave, my little boozer.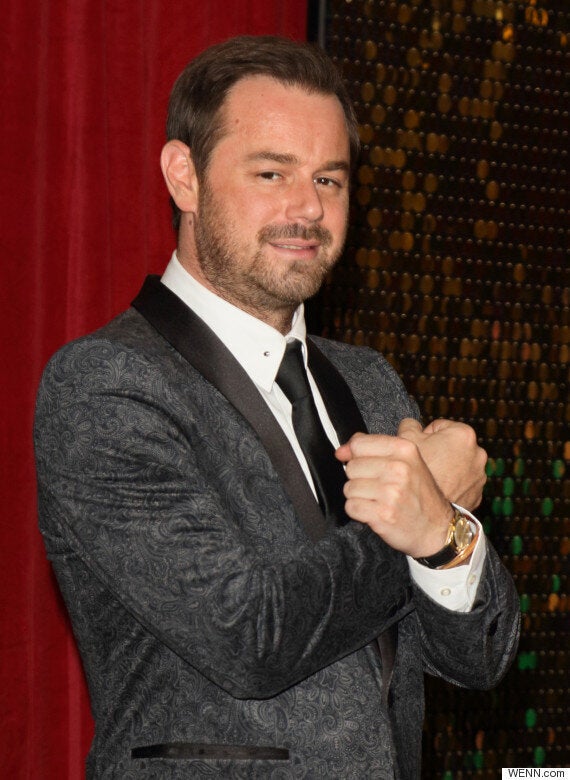 "I've got the prop guys from the show coming around with the actual blueprints to the pub.
"I'll have a little Queen Victoria bust and everything and a little sign outside. I'm going to completely Vic it up!"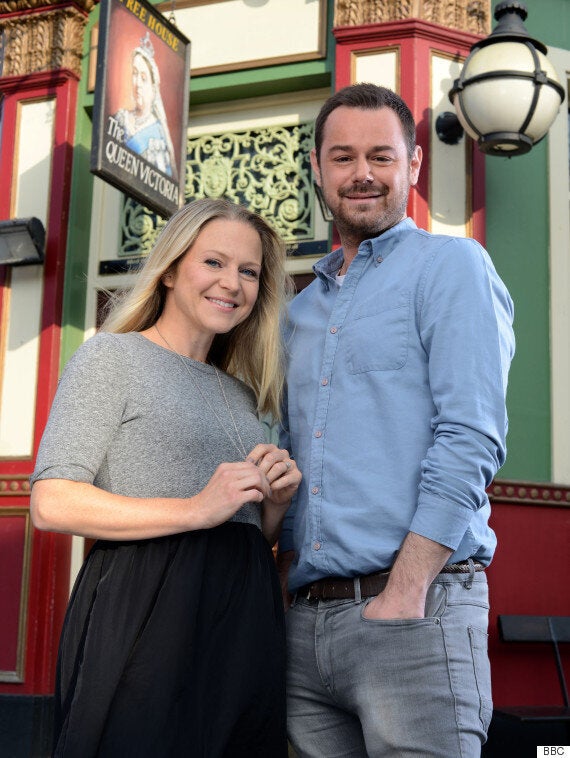 Danny, outside the Queen Vic, with his soap wife, Kellie Bright
"Dominic Treadwell-Collins had read an interview where I'd spoken about being brought up by women – my nan and my mum raised me.
"I was at a low ebb until this perfect marriage of 'EastEnders' came along. If Dom hadn't read that interview, I'd probably be doing f***ing 'Big Brother' now."
"[He] comes over to my house a lot," he insists, "Dani loves him - we all do - and he loves my whole family. [The press] put two and two together and come up with 20. It's ridiculous. Dani's embarrassed by it and Sam's embarrassed - but it's rubbish."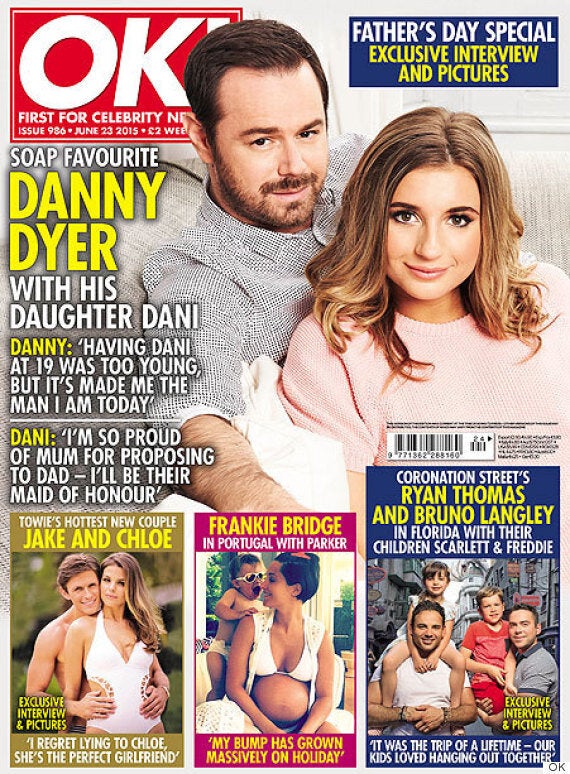 Read Danny and his daughter's full joint interview in the latest issue of OK! magazine, on sale now.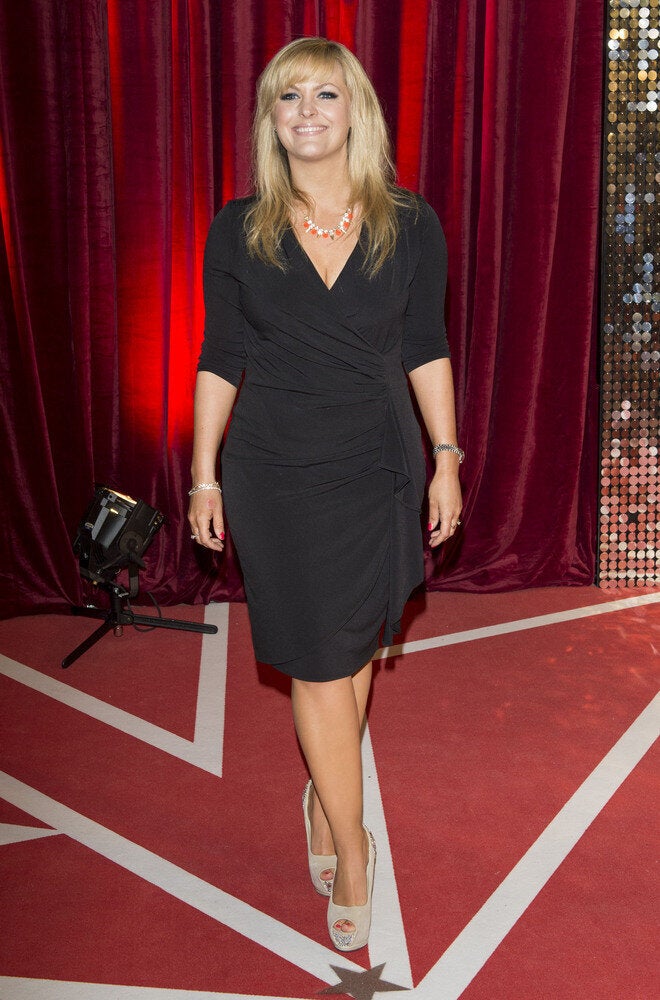 EastEnders: Where Are They Now?