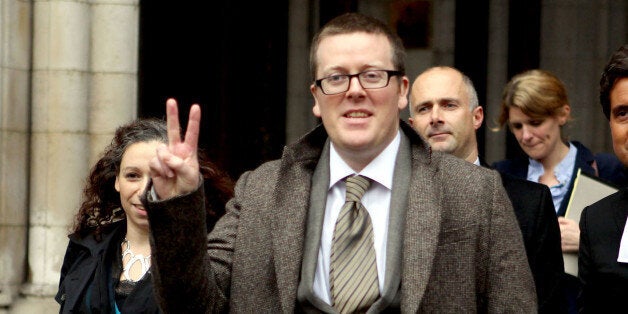 Scottish comedian Frankie Boyle is no stranger to controversy.
The former "Mock The Week" panelist has an armoury of strong views, and certainly doesn't mince his words when it comes to telling people what he thinks of them.
But given the unapologetic commentariat's outspoken nature, we've compiled his ten most controversial quips on everything from climate change, to the "X Factor"; from Jeremy Clarkson, to the Scottish independence referendum.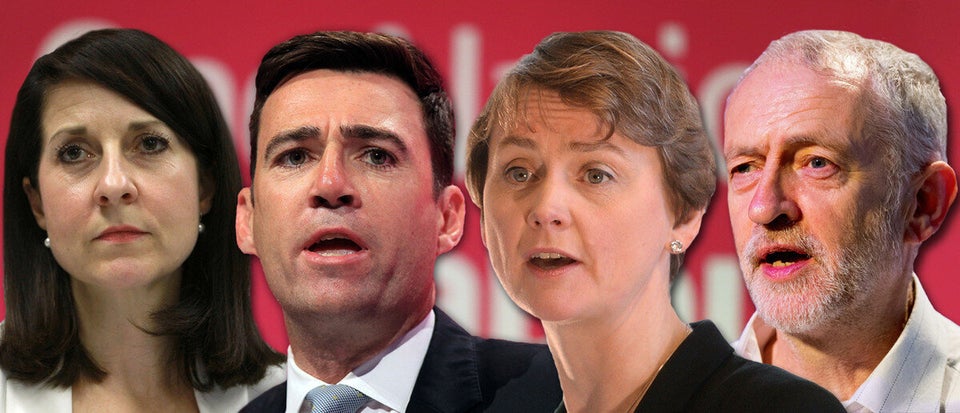 The Best Frankie Boyle Quotes
Popular in the Community