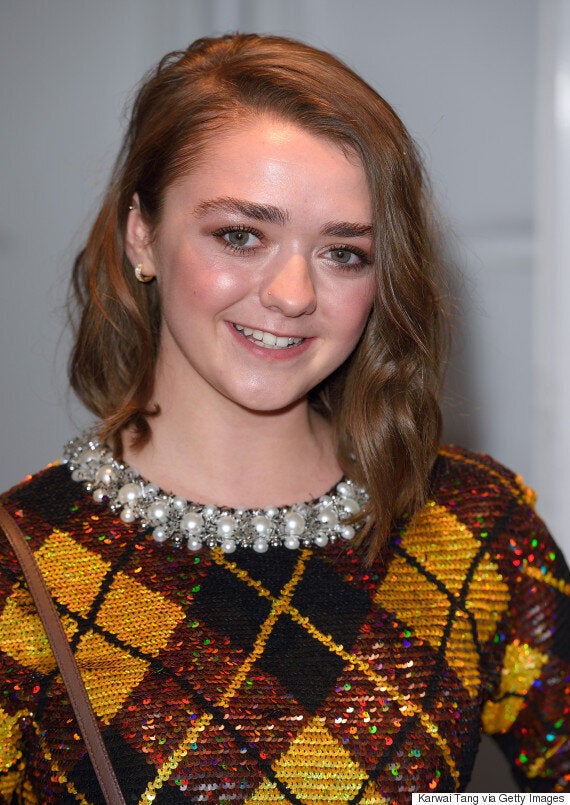 When asked by a fan what she thought of the dramatic twist, her response was just perfect:
Maisie - whose character is the half-sister of Jon - was holding a Q&A with 'Game Of Thrones' fans on the social networking site.
She's also revealed her hopes for season 6, admitting that she would like to see Arya kill more people in the next series.
"I hope that her sight comes back, but if not, I think she should become a real badass assassin without sight. She'd be one of those people where you think they're the underdog and then all of a sudden they're an amazing killer."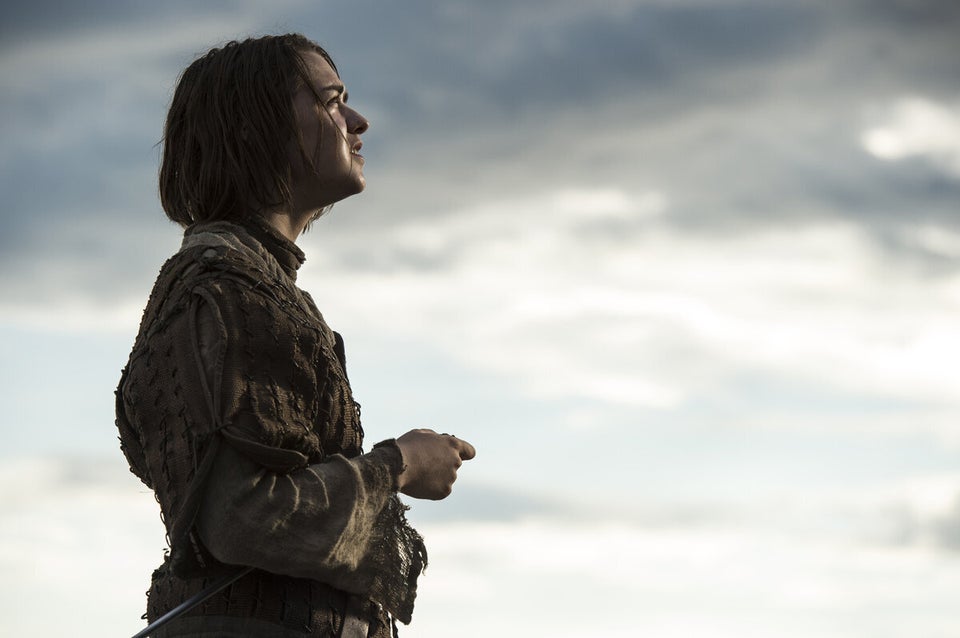 Things You Didn't Know About "Game of Thrones"