The presenter managed to trick his pal into believing she had failed to turn up to an interview with Prince Harry, during a game of Call Or Delete on Nick Grimshaw's Radio 1 Breakfast Show.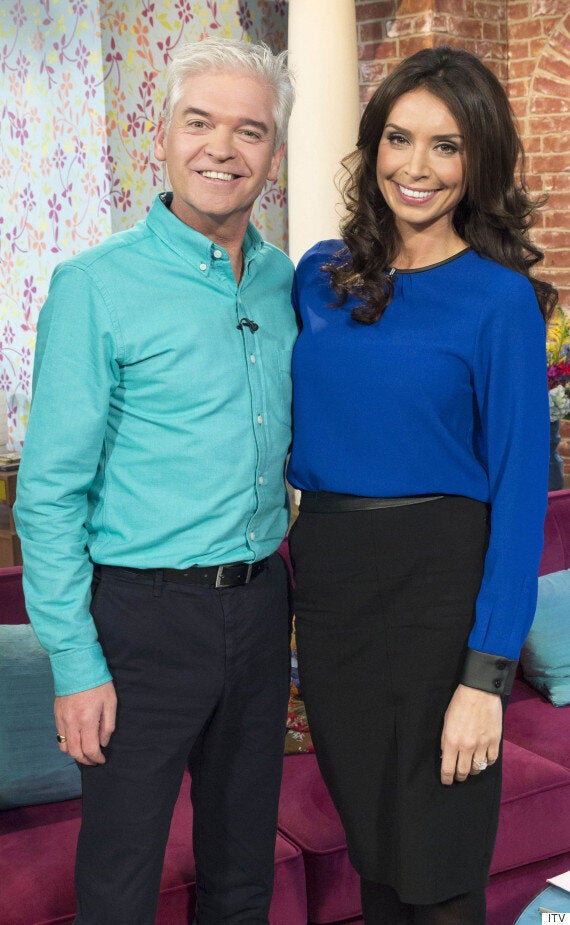 Phillip Schofield and Christine Bleakley
The call saw Christine fly into a panic, when Phillip told her that he and a camera crew were waiting for her outside Clarence House.
As she explained she was hundreds of miles away from London in Northern Ireland and won't be able to make it, the worried star said: "Oh Phil don't tell me that, I've got a really hot sweaty lip now, this is terrible."
Grimmy then jumped in pretending to be a PR, who said that it was actually Amanda Holden slated to do the interview with Phillip.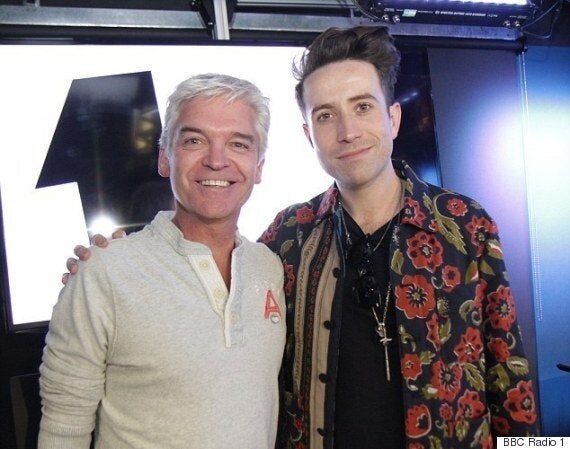 Phil appeared on Grimmy's Radio 1 show
"Thank god… that's the worst phone call. Thank god for that," Christine said.
"Oh my goodness… I am going to go to church on Sunday and say thanks for that."
She added: "Give Amanda a massive kiss when you see her and just tell her I'm really happy it's not me."
Watch Phil prank Christine in the video above.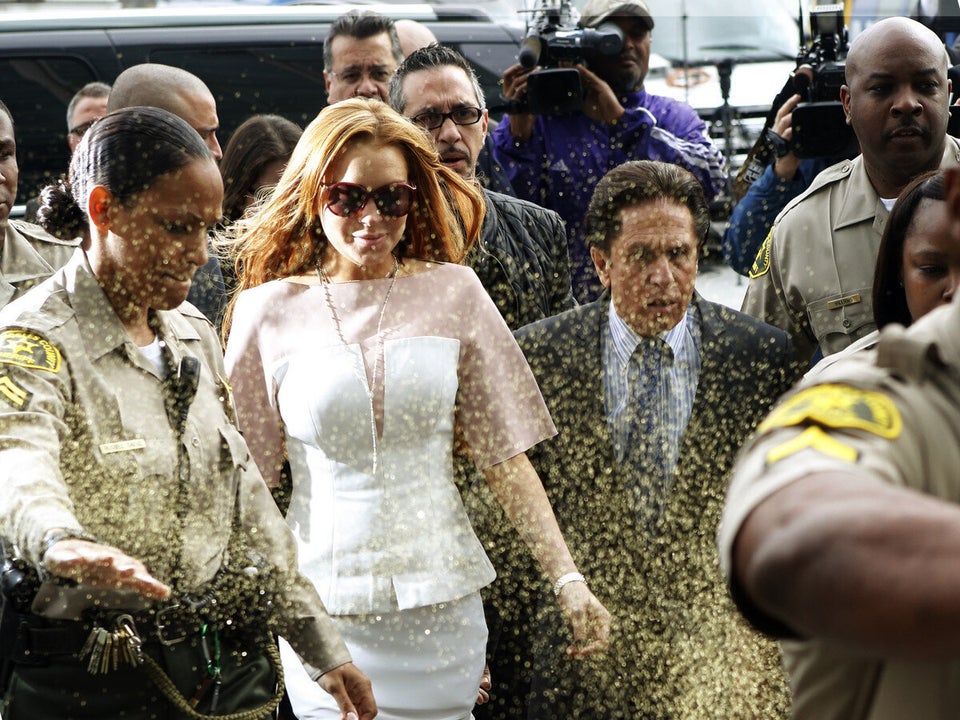 Celebrity Pranks
Popular in the Community