Rita Ora may just be regretting throwing shade at 'The X Factor' while she was on 'The Voice', as some of those very awkward quotes have now come back to haunt her.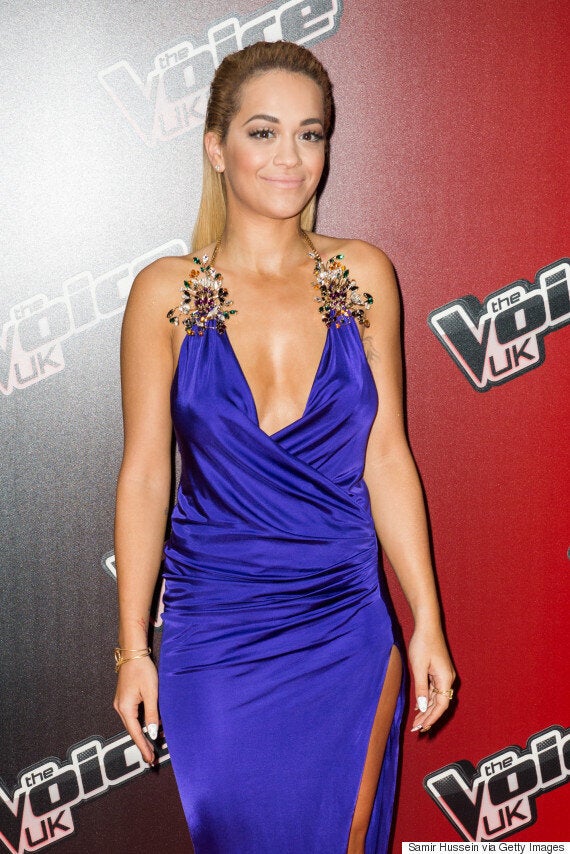 As she spoke to press at the launch of 'The Voice' back in January, Rita claimed that she "didn't know how 'X Factor' worked", adding that she was "only there as a guest judge for a day".
This was in stark contrast to her comments yesterday, when she said she had a "ball" on the show in 2012, adding that was "excited to be coming back".
Rita said of 'The Voice' in January, "The respect levels for this show are really high. It is well received and respected by other artists. That is why I joined, because I really respected the format and how it musically connected to the contestants.
"I don't know how 'X Factor' works, I was only there as a guest judge for a day. But I watched 'The Voice' a lot, I respected how it came across on TV and I love the freedom we get as coaches to do what we want."
She continued: "I am really proud I was chosen to be on this show because I am lucky to be so successful.
"You now have the ability in 2015 to not only be a musician but also a movement and a brand.
"That's what the winner's record deal is. It is exposure, branding, being smart with your next move and working out where you want to be in 10 years' time."
"That's what I am here to do and bring to the show," she added.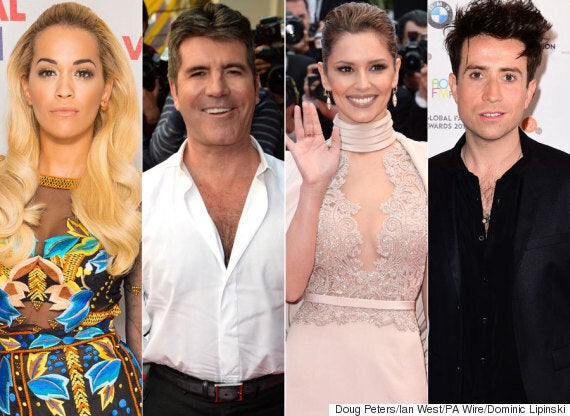 However, Simon has insisted that "nobody has signed up for the money, it was passion for being on 'The X Factor'."
Ok Simon, if you say so...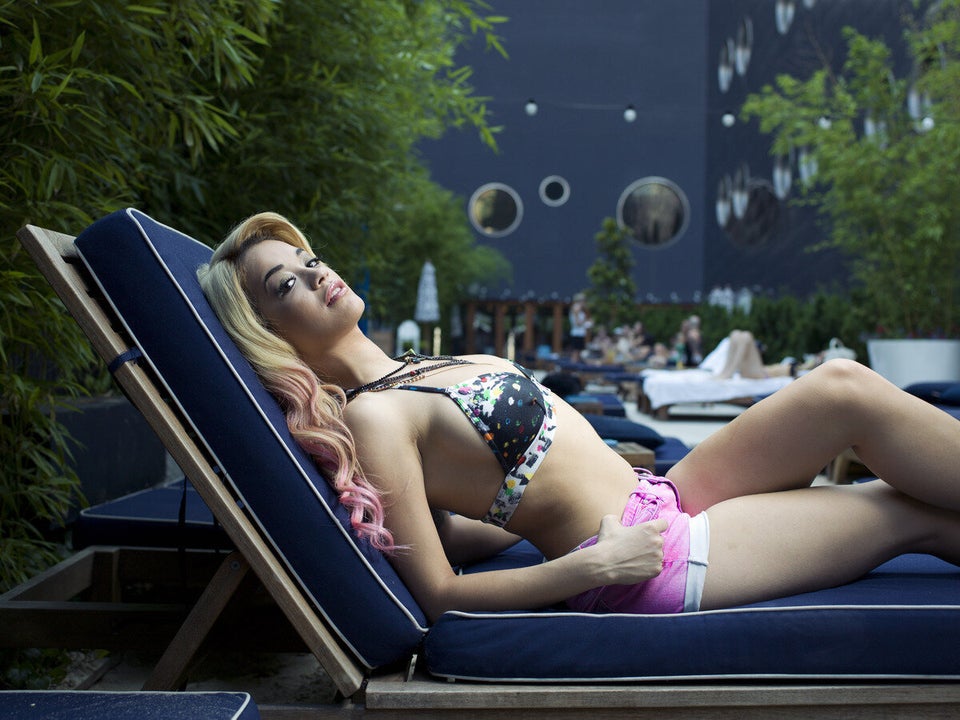 100 Sexiest Rita Ora