'Top Gear' fans aren't exactly pleased that Chris Evans is the show's new presenter, but it's worth remembering that he makes up just one third of the team.
Granted, Chris will be taking Jeremy Clarkson's lead role, but there are still two other presenters yet to be revealed.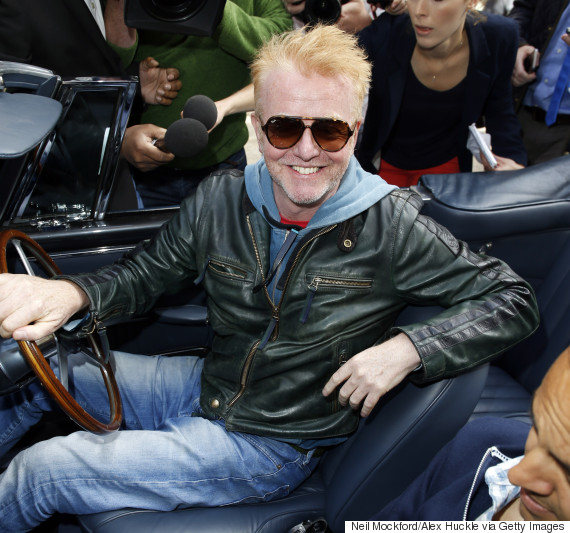 Chris Evans
Speaking on Radio 5 Live the morning after his appointment, Chris hinted that one other host has already signed on the dotted line, stating that there will "100 percent" be a woman in the line-up, and Jodie Kidd and Suzi Perry are both rumoured to be in line for that spot.
But who could join them on the show? And will they manage to win viewers over?
Chris later took to Twitter to clear up rumours of a shortlist of potential candidates, but his comments have got us very confused.
"To save you spending your hard earned cash on speculative wagers. There is no one on any short list yet to co host TG. Announcement re presenters tmr," he tweeted.
So that's - there isn't a list yet. But there'll be an announcement tomorrow. Perhaps the Beeb are launching an 'X Factor'-like hunt to find the hopefuls? Who. Knows.
Check out all of the potential presenters below…
LIKE US ON FACEBOOK | FOLLOW US ON TWITTER