Caitlyn Jenner hasn't tweeted much since joining the social-networking site around three weeks ago, but the star has now used her account to reach out to 'Orange Is The New Black' actress Laverne Cox.
The two women have often praised each other in interviews, and Caitlyn has now thanked Laverne for the support she's shown, since Caitlyn came out as transgender.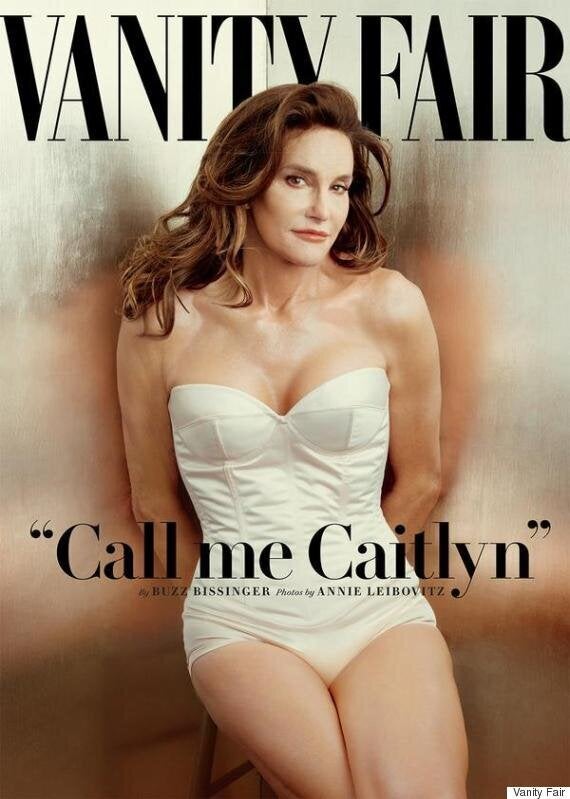 Caitlyn's first magazine cover
In the post, Caitlyn writes: "@LaverneCox, you are fierce and fabulous! Your support means the world. Thank you for all that you do for the community. #TransIsBeautiful."
"The ways she has allowed the world into her vulnerabilities. The love and devotion she has for her family and that they have for her. Her courage to move past denial into her truth so publicly. These things are beyond beautiful to me."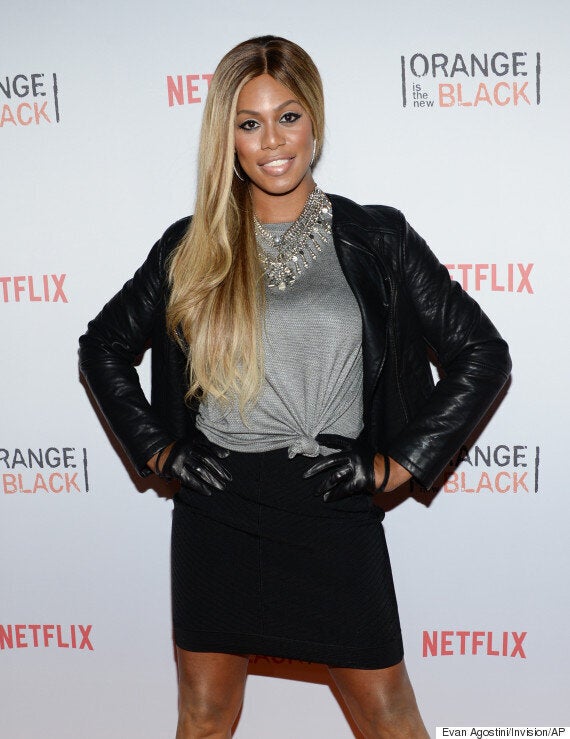 Laverne Cox is currently starring in the new series of 'Orange Is The New Black'
The show has already hit headlines, but sadly, not for the best reasons, as Caitlyn's kids are refusing to appear in any scenes.
There's no word yet on whether the Kardashian contingent will be appearing.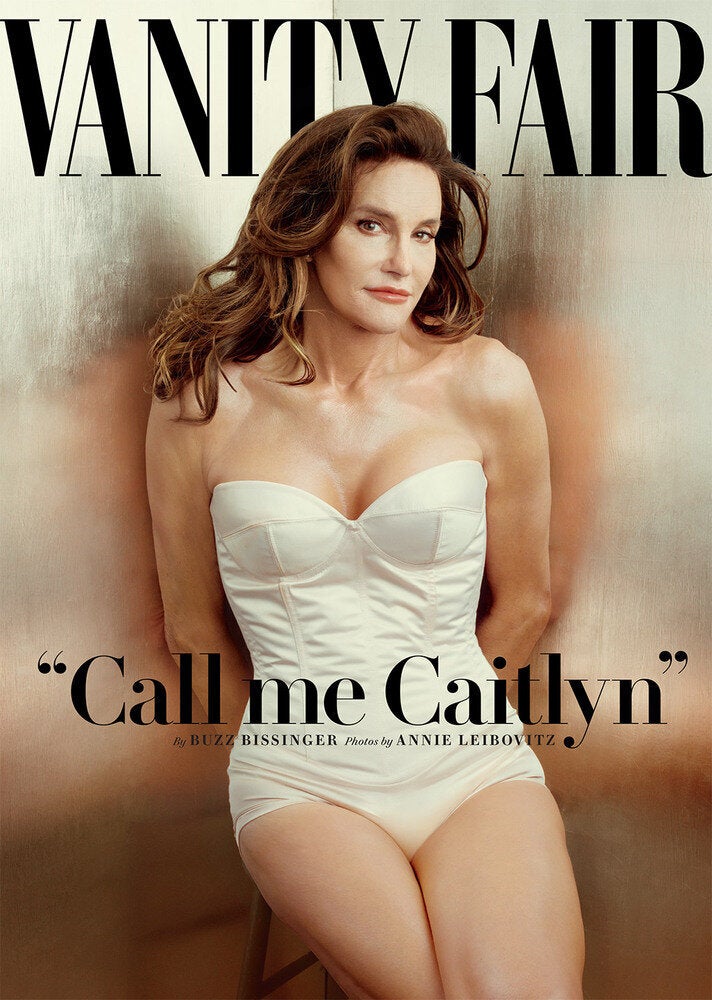 Iconic Transgender Moments