'Orange Is The New Black' is currently on its third series, and the cast are busy promoting the show, giving interviews around the world.
Bizarrely, some reporters are still struggling to comprehend the fact that the cast is mostly female. And yes, they're also pretty hot - but maybe it'd be better to ask them about acting, or the show's plot?
Thankfully, these ladies know how to respond to boring, sexist questions.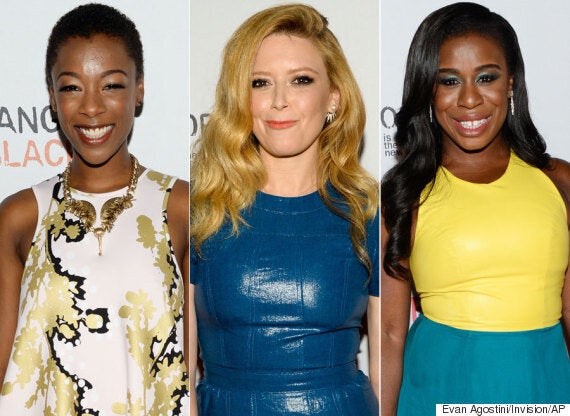 When Brazilian TV reporter Rafael Cortez bored them with supposedly hilarious queries about the lack of the men in the women's prison Lichfield and whether their beauty made acting hard, Uzo Aduba, Natasha Lyonne And Samira Wiley (who play Suzanne 'Crazy Eyes' Warren, Nicky and Poussey) hit back in no time.
Granted, the show 'CQC' is known for being more than a little cheeky - but would it really have been that hard to make jokes that weren't based on gender? Time to go back to the drawing board guys…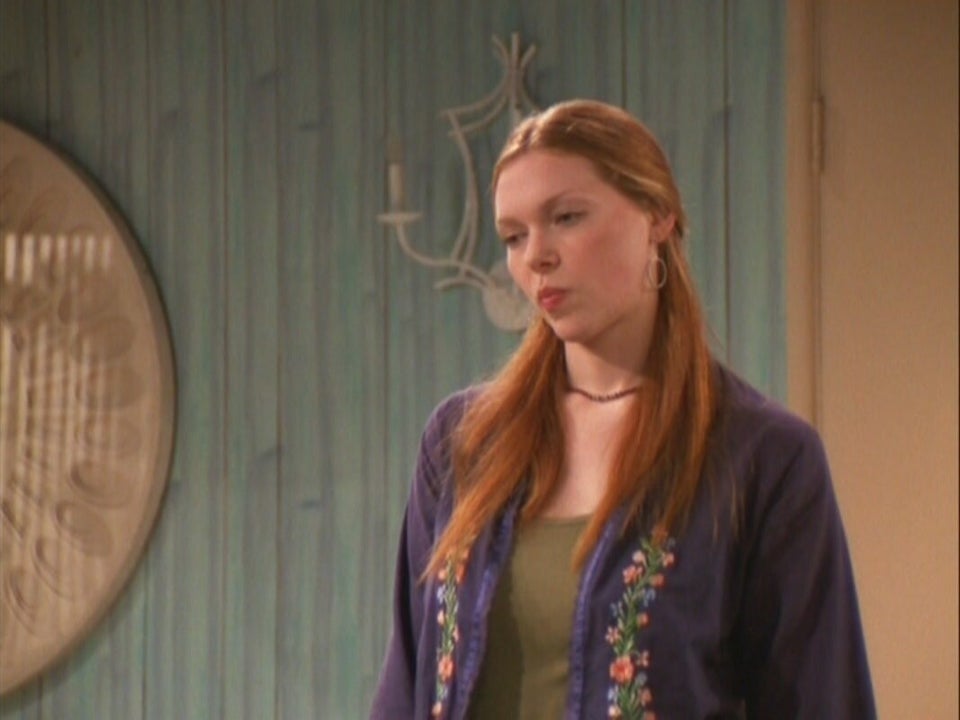 Where You Know The Cast Of 'OITNB' From
Popular in the Community