Chris Evans has been in the 'Top Gear' driving seat for just a matter of days, but his comments about the show are already causing quite the kerfuffle.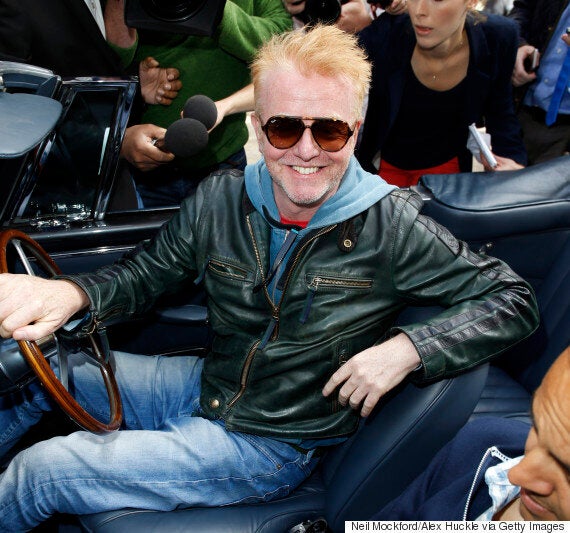 While they haven't ruled out a female host, BBC2 controller Kim Shillinglaw has stated that there aren't going to be any "gender diktats", according to The Guardian.
During an appearance on Radio 4, Kim discussed the possibility of a female host, stating: "It has always been a very male world, hasn't it?
"I think it's a part of thinking about how we could do things differently, to get a lot more spontaneity into the show. What I would say is, it will be about what's right for the show."
Meanwhile, Chris has been making even more suggestions on Twitter, some more serious than others:
Speaking on 'The One Show', Chris explained: "You've got to know something about cars - you can be a mechanic, you can be an amateur racing driver, you can be a guy who's a fireman but has been building his own Land Rover in his shed for five or 10 years... but you've got to know about cars."
Well… Where do we sign up?
While you work on your application, have a look at some of the stars who could also be competing for the job...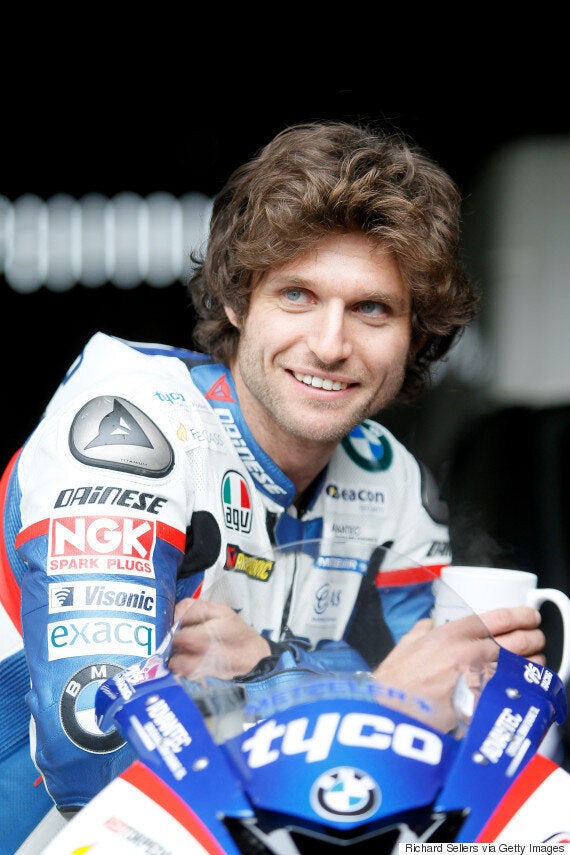 Possible 'Top Gear' Presenters
Popular in the Community