A town in Wisconsin has made it illegal to keep kangaroos as service animals following an incident at a McDonald's earlier this year.
A service animal is now defined in Beaver Dam as a dog or miniature horse that has been trained to perform tasks that assist the disabled, meaning no other animals are allowed to act as seeing-eye assistants or other similar duties.
The legal debate began in February when local citizen Diana Moyer took her kangaroo Jimmy into a McDonald's restaurant. A woman saw the animal wrapped in a blanket and tucked into a child's car seat, prompting her to call the police. When officers arrived they checked the animals papers and sent Moyer on her way.
Moyer may be able to keep her kangaroo despite the ruling, however. According to her, Jimmy is a support animal, which is similar to a service animal but isn't trained for one specific task. Instead they provide emotional support.
"He really helped me get through my cancer. I don't think I would have made it without him," she said.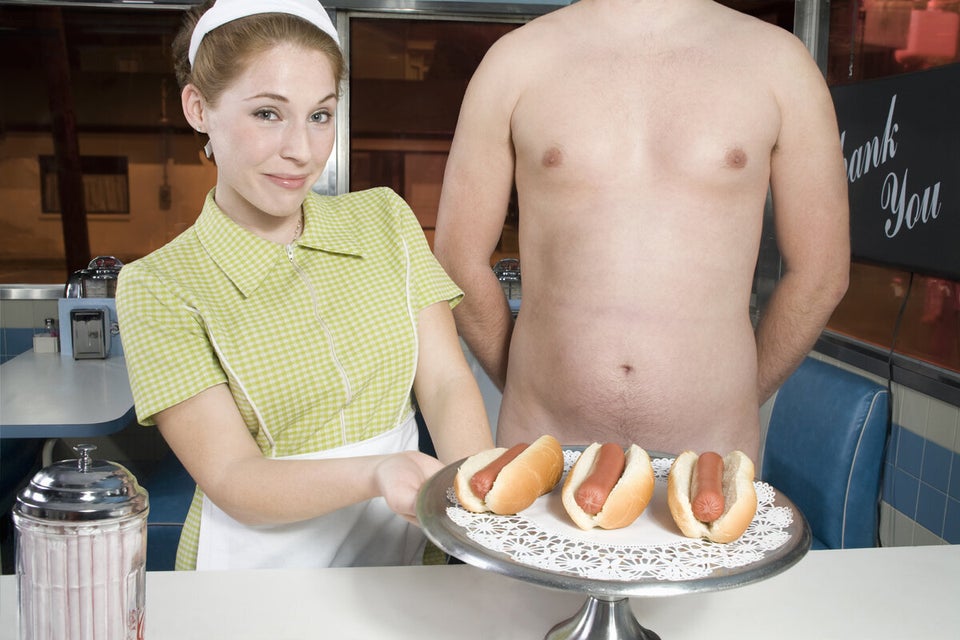 Top 10 Weird News Stories 2014