The 'X Factor' shake-up is continuing at full force and Simon Cowell has now picked his 'Xtra Factor' presenters.
The music mogul has recruited Kiss FM DJ Melvin Odoom - but he hasn't picked his presenting partner Rickie Haywood-Williams, even though the pair completed their auditions together. Awwwwwkward.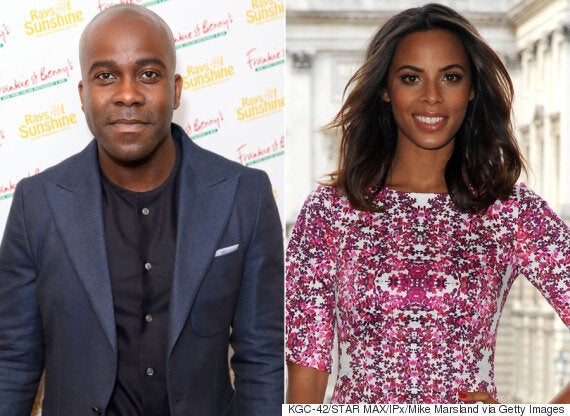 Rochelle has shared her excitement ahead of filming, stating: "I have watched 'The Xtra Factor' for years so I am beyond excited about joining such a brilliant team and getting to work with my old friend Melvin makes it even better.
"I also can't wait to meet the contestants and be a part of their 'X Factor' experience."
"I've always been a massive fan of the show and to get to present 'The Xtra Factor' is a dream for me," adds Melvin. "We are there to support the contestants and have fun – I'm really looking forward to it!"
"But Cowell has now decided he wants to pair up Melvin with Rochelle.
"It is like splitting up Ant and Dec – you can imagine how Rickie feels."
Like splitting up Ant and Dec? Ouch.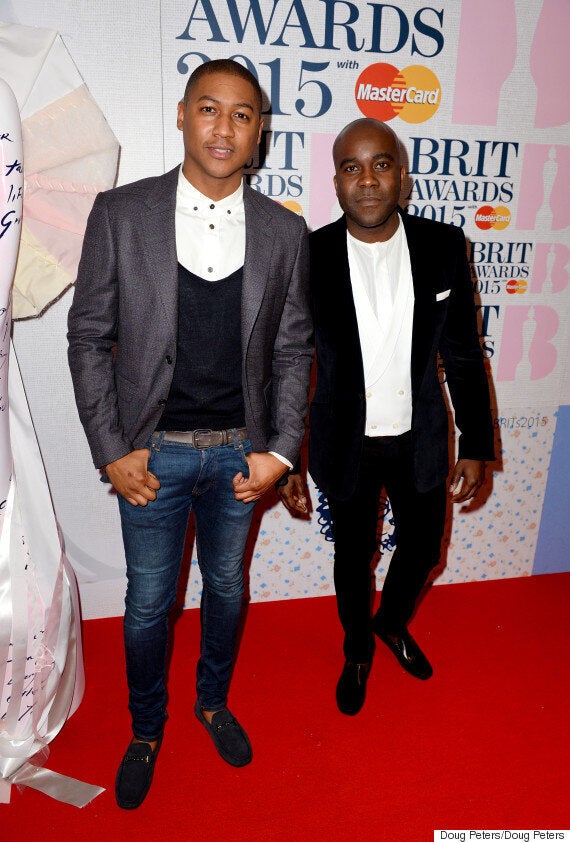 Rickie's out! Rochelle's in...
Fingers crossed, the decision will be better received that the new judging panel.
Auditions for the new series are due to begin in early July.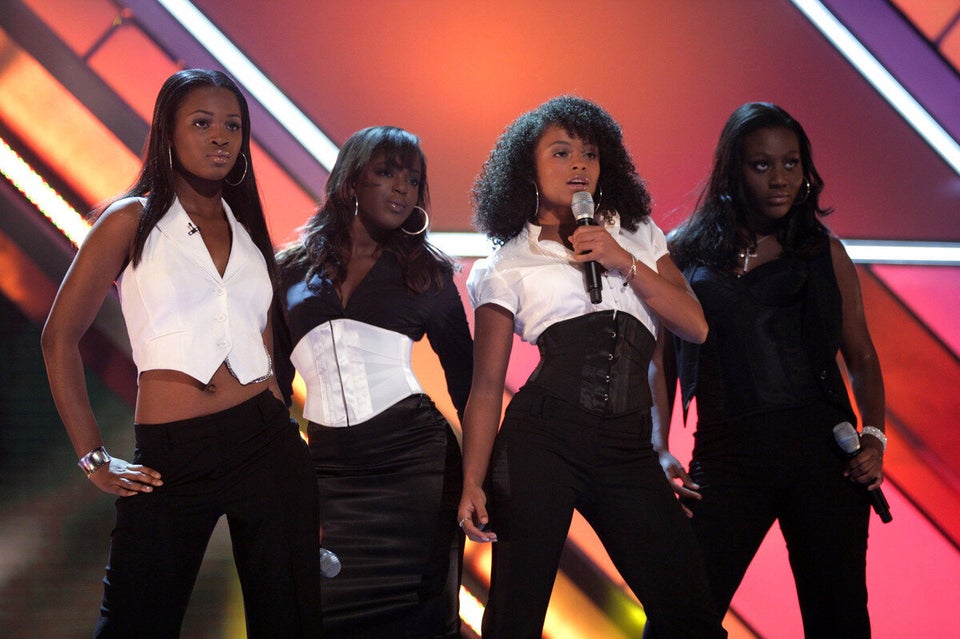 Worst 'X Factor' Band Names