Cara Delevingne has opened up about accepting her sexuality for the first time, revealing that she is "in love" with girlfriend St Vincent.
While the model has openly been in relationships with women in the past, including actress Michelle Rodriguez, she only ever claimed she was "having fun" when questioned about her preferences.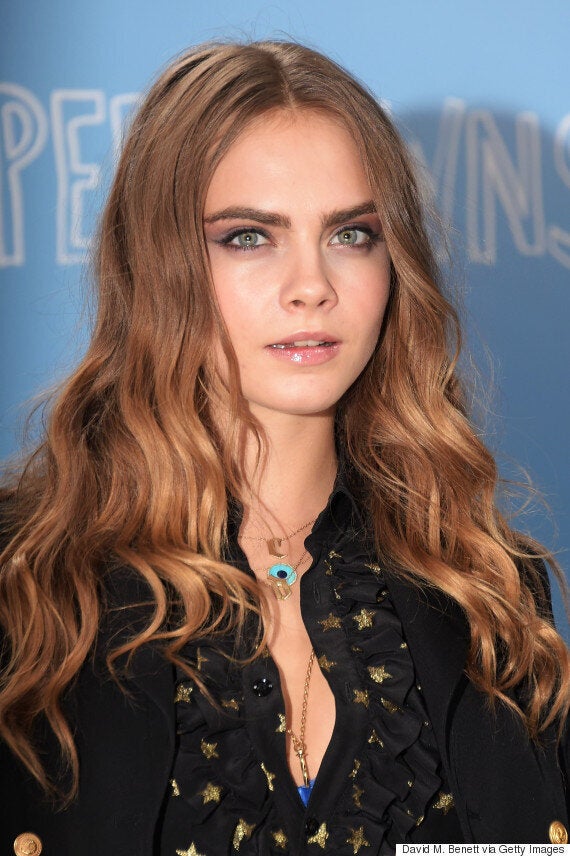 Now, Cara has told the July issue of Vogue that she is much happier in her life having accepted who she is.
"Women are what completely inspire me, and they have also been my downfall."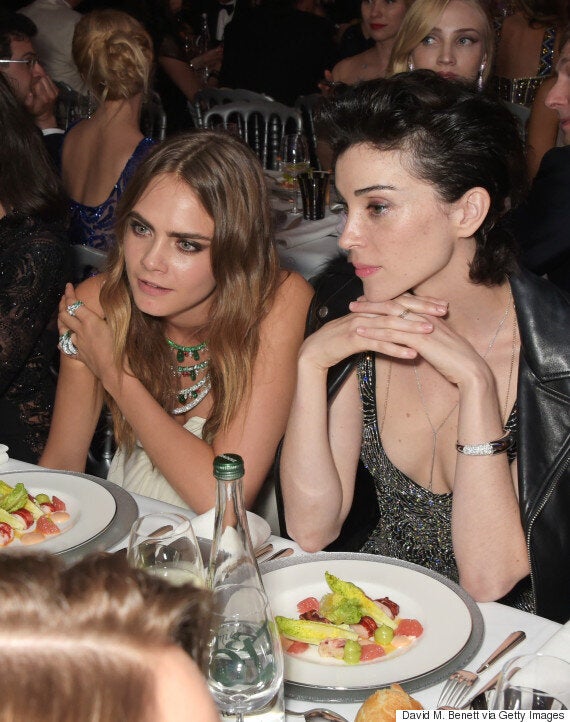 Cara with girlfriend St Vincent
However, the model - who previously dated Harry Styles - admitted that she is still sometimes attracted to men, but could not see herself in a relationship with a man.
"But I have erotic dreams only about men. I had one two nights ago where I went up to a guy in the back of a VW minivan, with a bunch of his friends around him, and pretty much jumped him," Cara said.
"The thing is, if I ever found a guy I could fall in love with, I'd want to marry him and have his children. And that scares me to death because I think I'm a whole bunch of crazy, and I always worry that a guy will walk away once he really, truly knows me."
Cara previously claimed that she was more comfortable around women as "guys just want to have sex with you".
"They're just shallow like that. Unless it's one of my girlfriend's boyfriends, most guys are not like, 'Oh, we should just be mates.' I think it's harder to become friends with guys, because guys just want to have sex with you."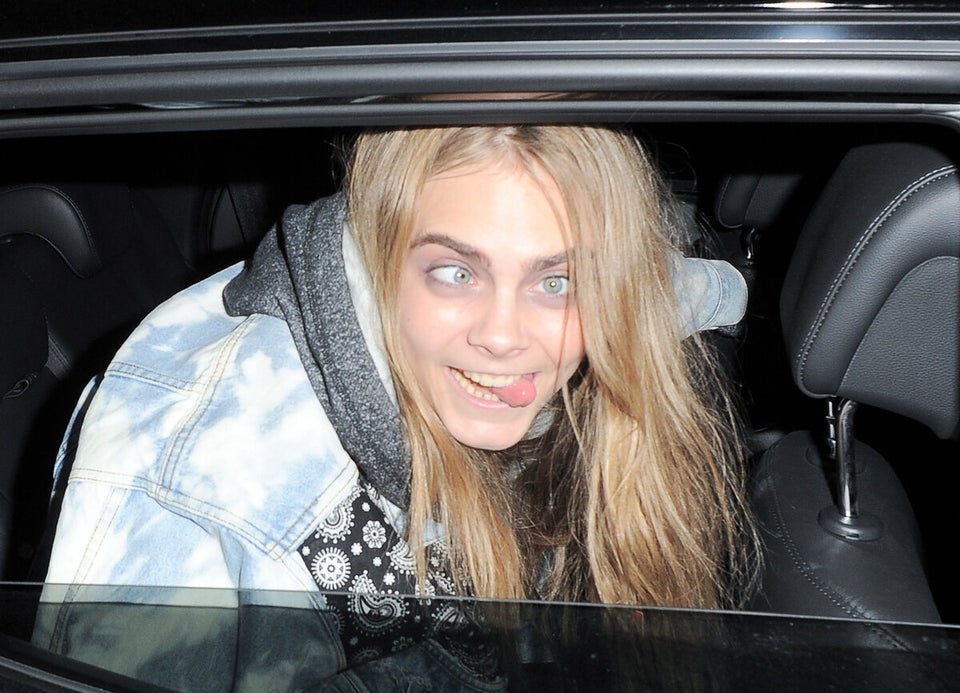 The Many Faces Of Cara Delevingne
Popular in the Community