Heinz has been forced to apologise after it transpired that an old competition QR code is now redirecting customers to a hardcore porn site.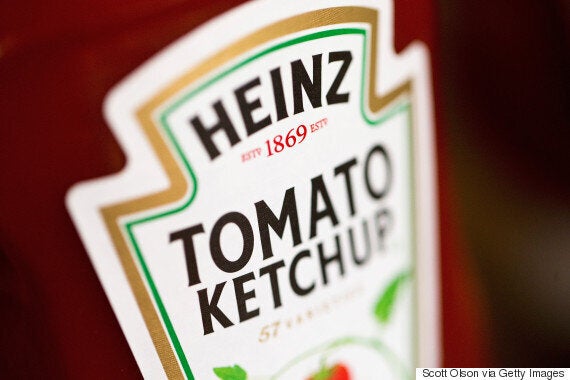 The saucy (groan) site was discovered after Daniel Korell scanned the barcode into his phone and was shocked to discover that instead of the Heinz competition page, he was directed to an adult entertainment site.
According to the Express, the reason this happened was that Heinz had originally owned the URL, but upon the competition expiring, lost control of it.
It was then acquired by German porn site FunDorado, who immediately put the website address to use.
Heinz replied on the Facebook picture and promised that while the problem is beyond their control they would send him his very own personalised bottle of ketchup as a way of saying sorry.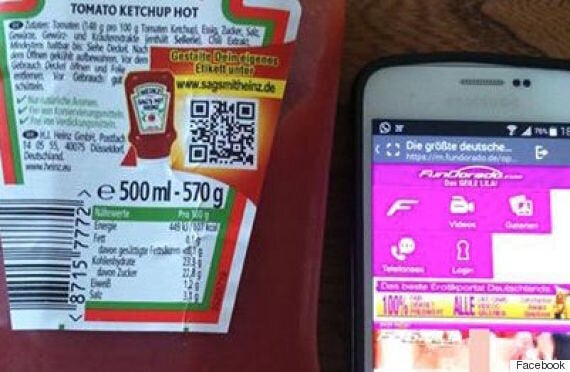 Not to be outdone by the condiment company, FunDorado themselves actually commented on the picture as well offering Mr Korell a year's subscription to their service.
Unsurprisingly Daniel did not respond this second act of branded generosity.
While odd, this sort of incident is not totally uncommon. As sites lose the rights to a URL, they'll almost immediately then go on sale or be sold off to another owner. With little to no regulation on what the site should link to in relation to the previous owner it was almost inevitable that something like this would happen.