'Love Island' aired what one contestant described as the "most disgusting thing" ever, in Thursday night's episode.
The rules of 'Beach Barf', which we're sure is to become staple at family game nights up and down the country, sees one half of a couple sucking up a cocktail with a straw, before then spitting it out into their partner's mouths.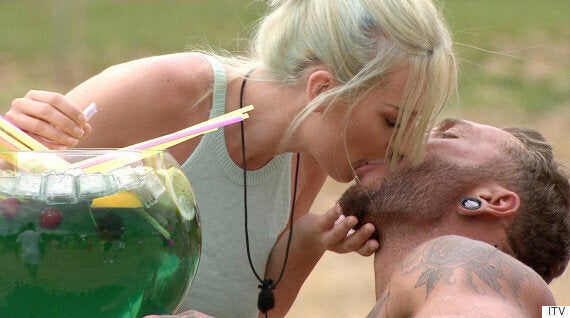 Some of the couples took playing the game harder than others, with Jonathan Clark admitting: "Me and Hannah do that on a weekend anyway - don't we babe?"
However, Zoe Basia Brown seemed less keen on the game, confessing in the Beach Hut: "That's the most disgusting thing I've ever done in my life… there were definitely more fluids exchanged between Chris Williamson and I than I had ever wanted or anticipated."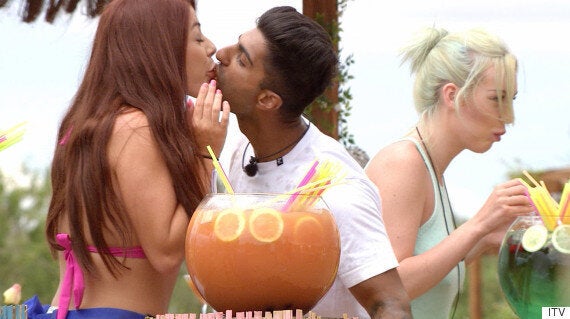 Jess and Omar get stuck in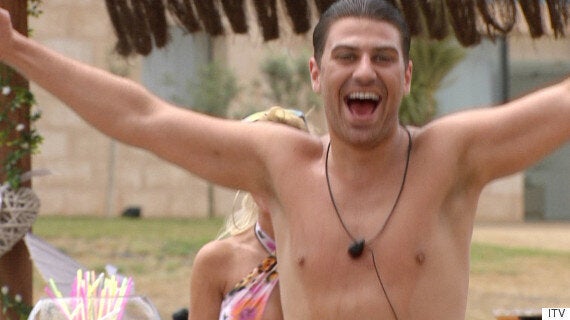 Jonathan finds out he's won the challenge
The couple were rewarded for their feat with phone calls home.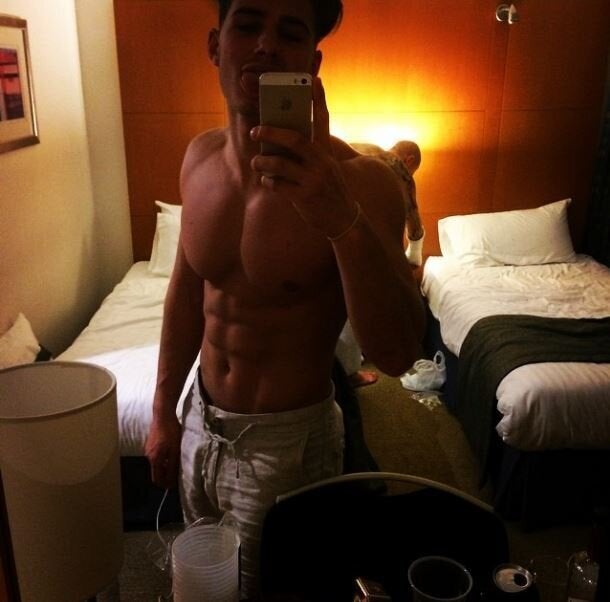 Love Island's Joshua Ritchie