'Prime Suspect' fans will be delighted to learn that ITV have officially commissioned the much-anticipated prequel to the hit police drama with legendary detective Jane Tennison at its core.
Original writer Lynda La Plante is back on board for the new six-episode series, showing the young Tennison beginning her career, and perhaps explaining just how she came to be the formidable, complicated character depicted so well by Helen Mirren in the previous series.
Who should play the young Jane Tennison? Share your thoughts below...
The drama will be broadcast next year, to coincide with the 25th anniversary of the original show, in which Helen Mirren played the tough, chain-smoking detective through seven series, as her character was promoted from Detective Chief Inspector to Superintendent, and faced off both criminals, and bitter rivals inside the force.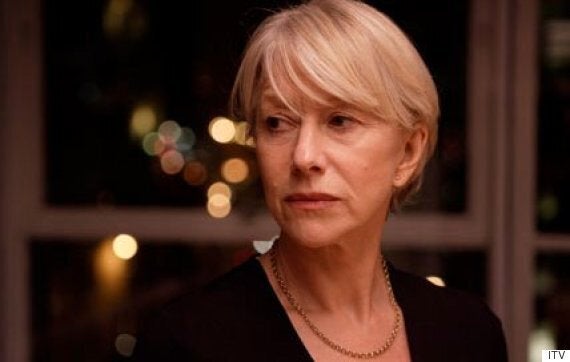 Helen Mirren played Jane Tennison in the original hit series
No word yet on who will play the young Jane Tennison, but fans of the series will be crossing their fingers she matches the stunning performance of Helen Mirren in the original show.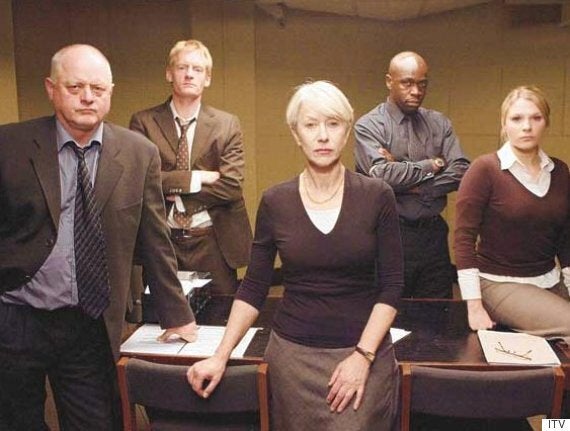 Tennison was promoted to Superintendent during the course of the show
The new show will be set in Hackney in the 1970s, a time when women police constables were being uneasily 'integrated' into the force. 22-year-old Jane is a probationary officer in a world where high-ranking police officers were notoriously chauvinistic, and the rules and regulations often wilfully 'interpreted'.
Jane will be thrown in at the deep end, starting as a WPC on the beat, and one of her first cases will be a brutal murder inquiry, which brings her into contact with London's violent criminal ganglands.
ITV bosses promise that this time around, we'll also be introduced to Tennison's family and find out far more about her personal life, and the complexities of a character that came to be so beloved by fans worldwide. The last episode of the hit show was broadcast in 2006.
Tennison writer and creator Lynda La Plante said: "I have very much enjoyed writing the young Jane, creating her family background and the start of her career in the police force. I do hope my readers will enjoy meeting her in September and viewers in 2016."
Popular in the Community