'Coronation Street' actress Sally Ann Matthews has revealed that she received death threats over her character Jenny Bradley's recent kidnap storyline.
The plot saw Jenny attempt to take her boyfriend Kevin Webster's son Jack, and a handful of viewers sent the star vile messages, after failing to separate fact from fiction.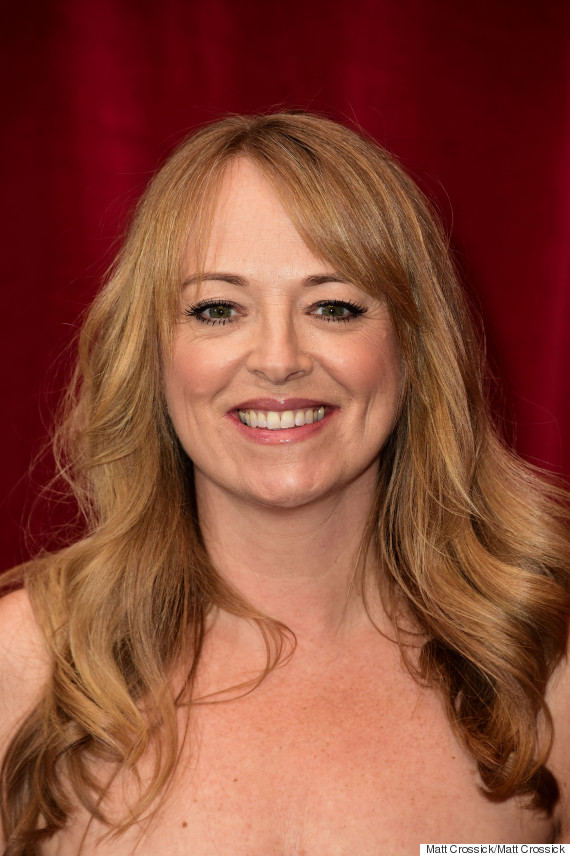 Sally Ann Matthews
Jenny has opened up about the threats to The Mirror, revealing that troll threatened to "smash her face in".
"One of the most chilling said, 'I hope you die – you evil bitch,'" Sally continues.
Sally previously starred on 'Corrie' over 20 years ago, and she admits that social media means things are very different now.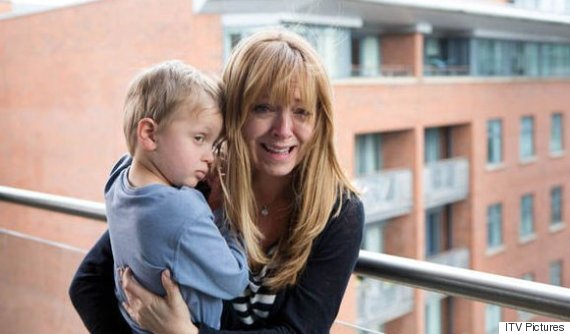 Sally as Jenny Bradley
"We didn't have Twitter in the old days – people just occasionally shouted at you in the street," she says. "Basically people thought Jenny was weird and then they blamed her for Maddie's death. But the episode when I slapped Maria Connor was when it all really kicked off on Twitter.
"There were some pretty dramatic reactions. When you read them one after another it's quite overwhelming – people sitting on sofas in the comfort of their own home sending out the vilest things.
"It is so weird – these people hate you because you are playing a horrible character."
Sally's return to the soap saw her character at the centre of a number of emotional storylines.
Earlier in the week, viewers saw Jenny taken to a secure, mental health unit, after weeks of secretly battling depression, that culminated in the attempted abduction.
LIKE US ON FACEBOOK | FOLLOW US ON TWITTER