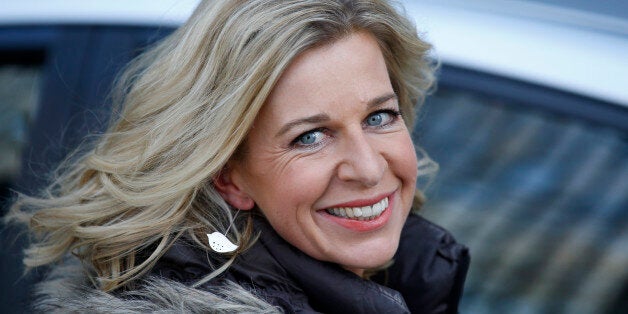 Katie Hopkins' Twitter feed is often full of controversial comments, but things took a different turn on Sunday morning, when the former 'Celebrity Big Brother' housemate was the victim of a hacking attack.
At 9.30am, Katie's Twitter picture was changed to a rather unflattering snap, and a number of tweets were sent, alleging that a sex tape would be released.
The hacker also unfollowed everybody, apart from one account, with the handle @Polbi25, which was also named in one of the tweets.
Her handle remained the same, however the former 'Apprentice' contestant's screenname was changed to 'jiggly jaws Katie'. It was then altered again, to 'Phil Olbison'.
A number of the tweets sent detailed threats to release a sextape, including one which read: "new sex tape by katie hopkins in her email - 200 rts and we'll post the link."
Within minutes of the hack, Katie's name became a trending topic on Twitter, as fans discussed the incident.
The attacker also suggested the cyber attack was fair, given the columnist's many controversial statements and public spats. A number of Twitter users agreed with this sentiment:
However, not everyone agreed:
Dan and Jacqueline both hit back, along with a number of their pals and fans.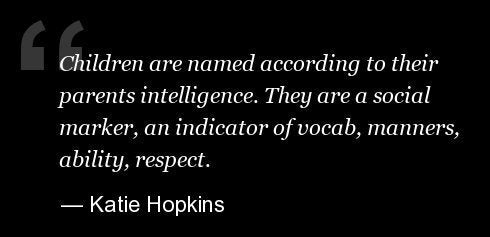 Katie Hopkins' Most Controversial Quotes
Related