Anything Alexa Chung touches turns to fashion gold, and that's exactly what happened when she was spotted out and about in this 70s-style Topshop dress.
The dress in question, from the Topshop Unique range, sold out on the retailer's website by 9am the day it dropped.
If you've been lusting after this floaty gem, it's a sad face for those hoping to get it in time for Glastonbury but great news for the rest of us - it's set to come back in stock by the end of this week.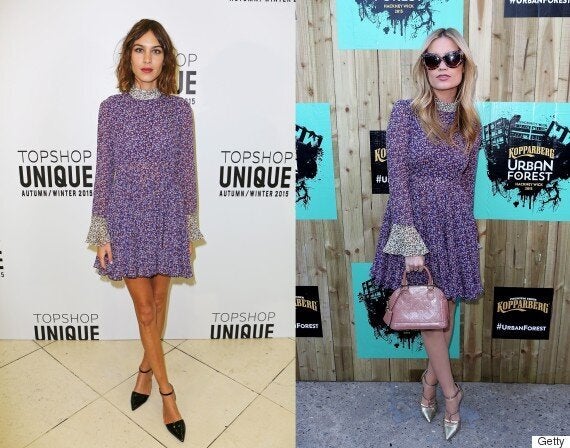 The Topshop Unique dress was seen on Alexa Chung and Laura Whitmore
Jacqui Markham, Topshop's global design director, attributed the success of the pre-fall collection dress to its versatility.
She told HuffPost UK Style: "The dress lends itself perfectly to festivals, weddings and even during colder months, as it can be toughened up with black opaque tights and a leather biker."
If you don't get your hands on one, don't worry. Markham also revealed more ways you can style the 1970s revival trend this summer.
"You can embrace it fully and channel a head-to-toe look with a boho chic dress, or nod to it with the clever use of accessories," she said.
"Invest in billowing maxi dresses, wide leg trousers and pale denim to form your wardrobe building blocks, and for statement pieces opt for rich suedes, intricate woven peasant blouses, knee-high leather sandals and anything fringed."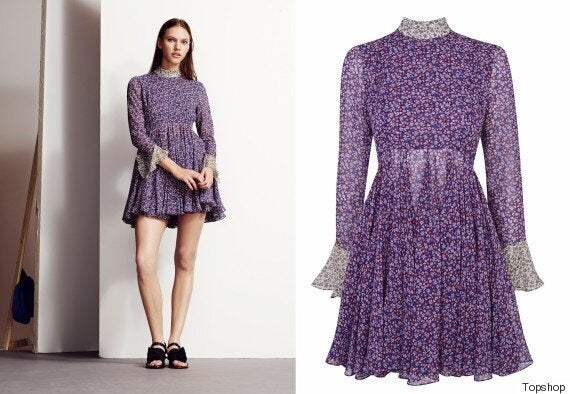 Topshop Unique Ottoline dress, £225
Get notified as soon as the dress is available again by signing up on topshop.com.
Can't wait 'till it comes back in stock? Check out the best of the rest of Topshop's summer dresses in-store now: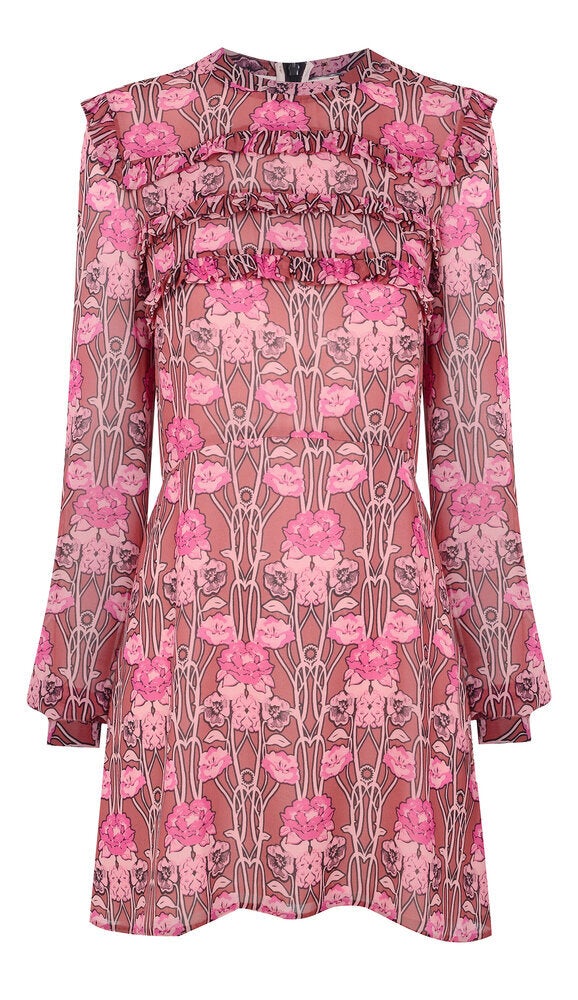 Topshop Summer Dresses 2015