RJ Mitte, best known for playing Walt Jr. in the hit show Breaking Bad, has just taken on a new role...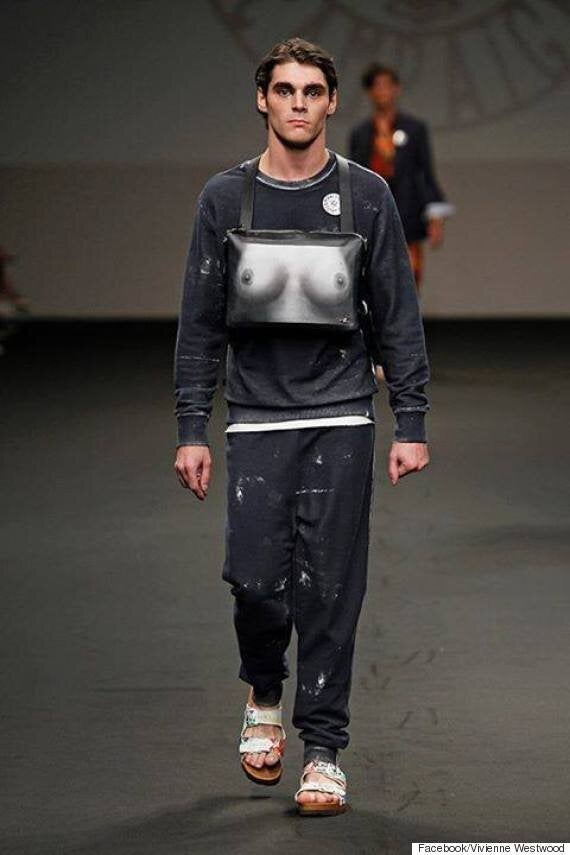 Surprised? Don't be. Mitte is signed with top agency Elite Models and made his modelling debut in a Gap ad last year.
By the looks of things, he's taking his career in a whole new direction. Hopefully the modelling will last longer than his short stint as a Breaking Bad themed DJ...