All but one of the 'Big Brother' housemates will face eviction this Friday, following the last of the week's tag-team nominations.
On Tuesday, it was revealed that Danny Wisker was the last housemate to nominate, with just two of his fellow contestants - Nick Henderson and Chloe Wilburn - to choose between.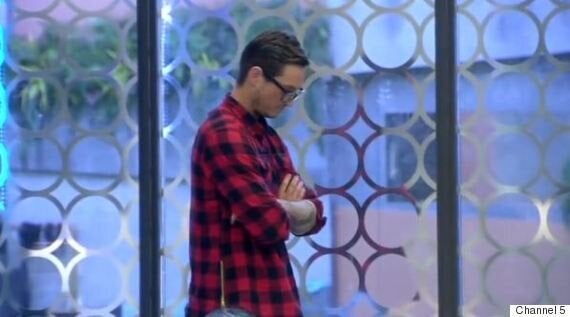 After being put on the spot by Big Brother, and asked to stand by the housemate he was nominating, Danny sprinted up the stairs to reveal he was choosing Nick, who, for some reason, was crouching in a corner, near the front door.
Danny explained: "I just think, as a mate, you should listen to my advice, and I think your relationship with Harry is getting serious too quick… especially in this small environment.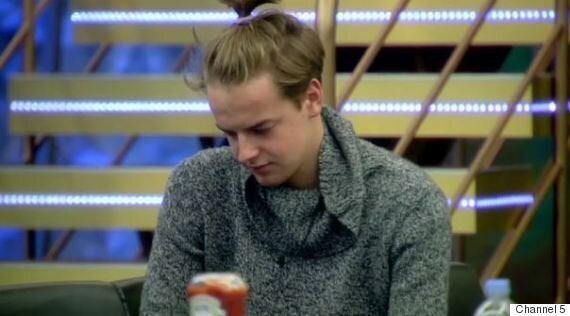 Nick learns he's facing the boot
"You keep having your little arguments and stuff like that, and no one really wants to be around it. It brings a negative atmosphere to the house."
Therefore, Chloe is the only housemate who won't be facing eviction this Friday, with Danny and Nick up for the chop, alongside Cristian, Harry Amelia, Jack McDermott, Joel Williams, Sam Kay and Simon Gross.
Also not up for the public vote is Marc O'Neill who, in a convenient move for him, is still considered a 'Time Warp' housemate, and is therefore ineligible to nominate or be nominated.
Find out how Nick reacted to the news he's been nominated in Tuesday's 'Big Brother', airing at 10pm on Channel 5.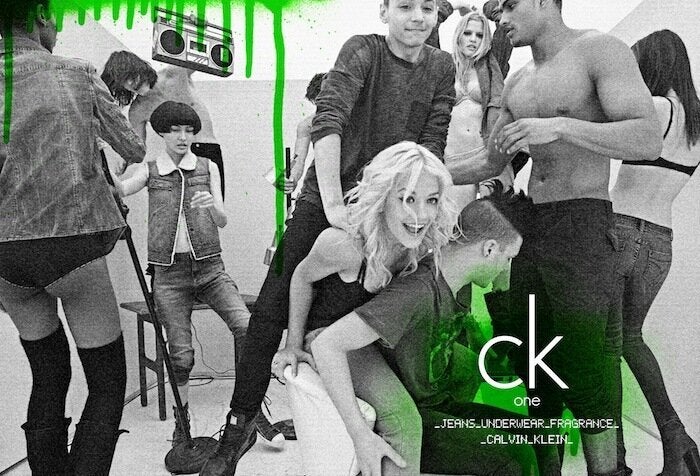 'Big Brother' 2015 Housemates: Here's Where You've Seen Them Before...
Popular in the Community