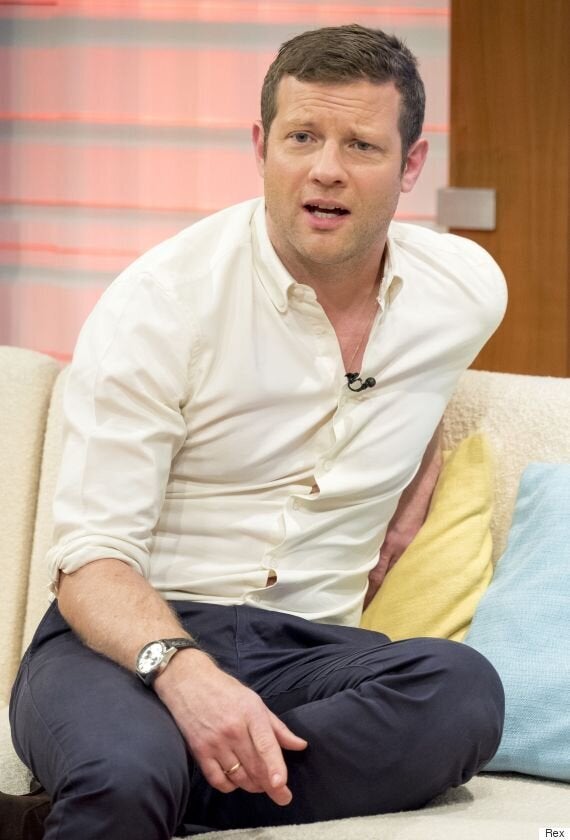 Speaking on 'Good Morning Britain' on Tuesday (23 June), Dermot said: "I love my cars but I think Chris would probably... He's such a main man and he's a big deal for me - he's one of the reasons why I got into television in the first place - but I would imagine he'd want his own team on it."
As host Kate Garraway claimed that he could be "part of that team", he replied: "I doubt it."
He continued: "The thing is, I think if I was going to do it I'd want to do what Chris is doing - he's in charge of it."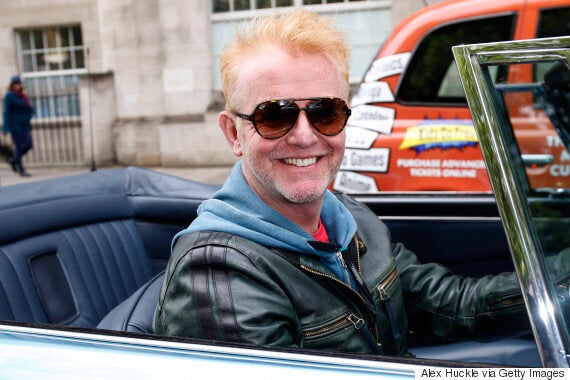 However, he also ruled himself out of competing on the ballroom competition, saying: "The thing is, I'm a TV host, and what I love doing is interviewing people and live television, and those are the two things I think I'm okay at," he explained.
"I don't want to be a contestant on 'Strictly' and they've got two really good presenters on 'Strictly' so I can't see [it happening]."
Speaking about quitting 'The X Factor', Dermot added: "I did eight years and it was a wonderful and fantastic eight years and I won't have a bad word said about it, but it felt like the right time this year."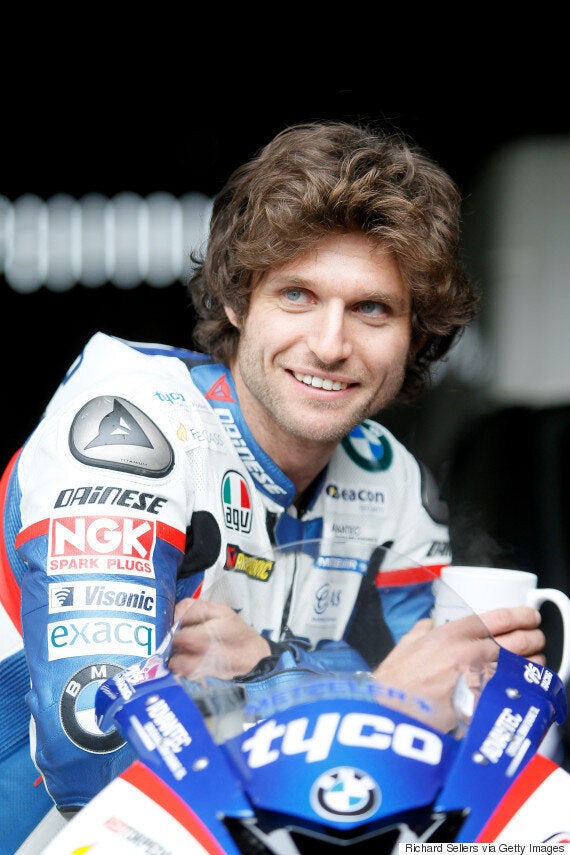 Possible 'Top Gear' Presenters