There seems to be very little Idris Elba can't do, but the 'Luther' star and DJ found even he couldn't get to the end of this rally race unscathed.
His car crash was caught on camera, when Idris took the wheel for his new series for Discovery Channel - 'Idris Elba: No Limits'.
Fortunately, Idris and his co-driver emerged unscathed, with only their pride damaged.
Watch Idris come unstuck above
The new series finds the Golden Globe-winning actor push himself to new extremes for racing on land and in air for the new four-part series, shot on locations including Florida, California and the UK and Ireland.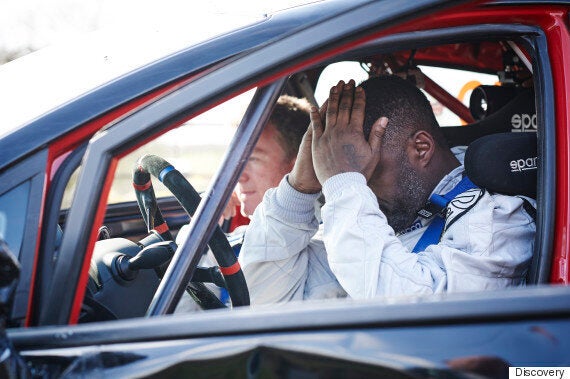 Idris steadies himself at the wheel after his rally car prang
it sees Idris immerse himself in a range of speed challenges across the disciplines of rally driving, drag racing, aerobatics - mentored by veterans - as well as an attempt to break the "Flying Mile" record set by Malcolm Campbell in 1927. To push his car or plane to the utter limit, Idris also gets under the bonnet, to prepare for the big race day that will see him go head to head with the professionals.
Idris Elba says: �I�m taking on the toughest racing challenges of my life for this new Discovery TV series. Along the way I�ll meet extraordinary individuals, spectacular machines and hear amazing stories of how far people go to satisfy their love of speed. The extreme challenges will take me right out of my comfort zone as I compete against the best on land and in the air.�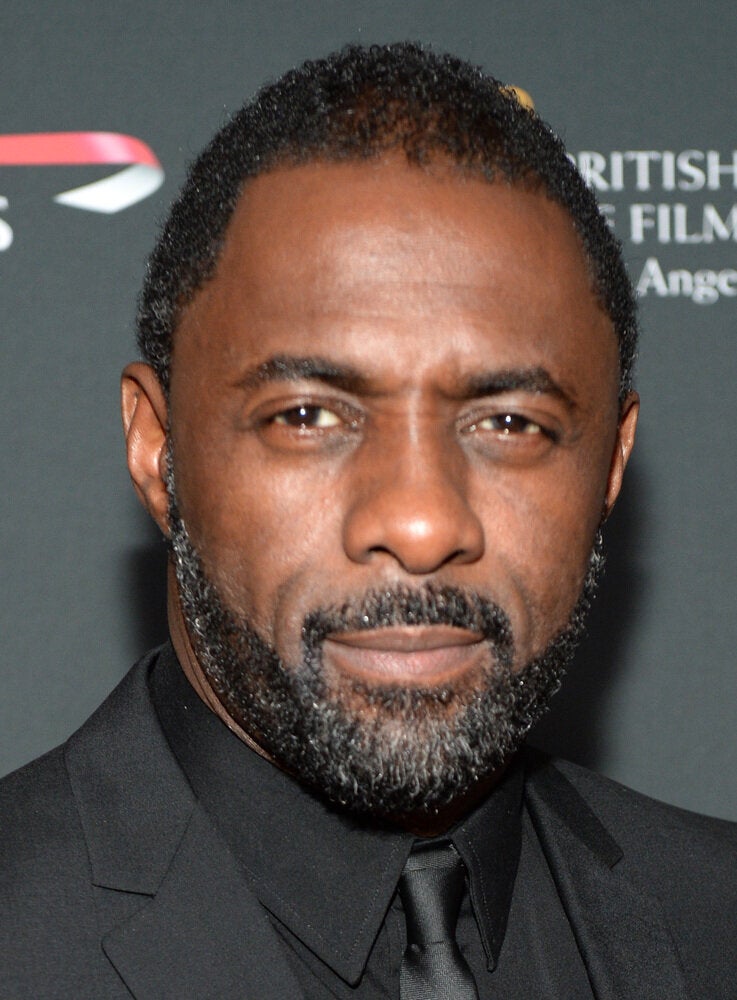 In Praise Of Idris Elba
New four-part series Idris Elba: No Limits launches on Discovery Channel on 6 July at 9pm