'Love Island' contestant Hannah Elizabeth has threatened to leave the show, after her boyfriend, Jonathan Clark, was seen cosying up to another islander.
Telling him straight, Hannah angrily told her man: "You wanna sit round flirting with other people in front of my f***ing face? Imagine I did that with, like, Omar.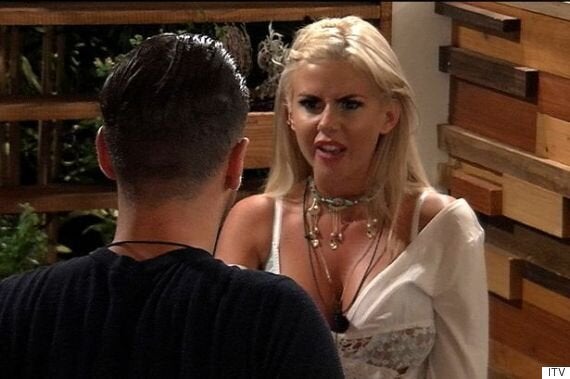 Hannah confronts Jonathan
"If you think it's going too fast, you're the one who asked me to be your bird…stop making a tit out of me."
Being his bird? Then a tit? Nice one, Hannah, we do like an unintentional pun.
"If you wanna do that maybe you shouldn't have asked me to be your girlfriend," she continued. "I just think if it was the other way round, you'd probably have a problem with it… it just shows that I wouldn't have the disrespect to do that."
She later revealed that she was so upset that she wanted to quit the series altogether, shouting: "I wanna go home, get me out of here now!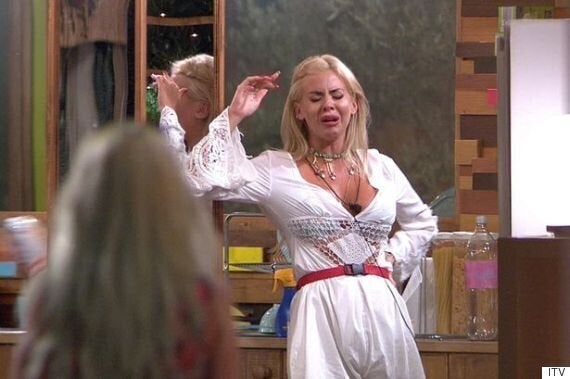 Hannah has truly had enough
"I did not come on telly to get mugged off!"