The course of true love never did run smooth - particularly when you're in front of hundreds of thousands of ITV2 viewers - and now 'Love Island' contestant Jonathan Clark has admitted he's close to ending things completely with his new girlfriend, Hannah Elizabeth.
The next day, Hannah has some things she wants to get off her chest, beginning with telling Jonathan she's worried his extrovert personality might just be a front he's putting on especially for the show.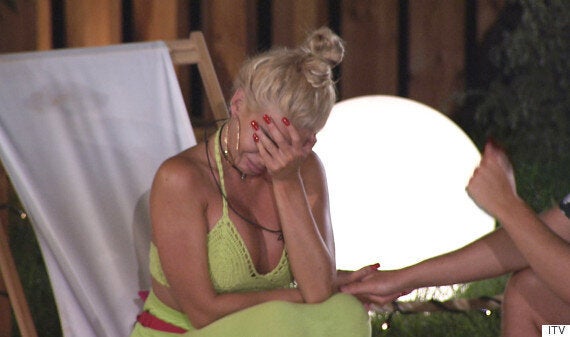 Hannah gets emotional with Jonathan
"I know you're a loud person and that's why I love you," she explains to him, during a private moment, "But I dunno if you're playing up.
"You can't say nothing to you quietly, you have to do everything in front of everyone."
Letting off steam alone in the beach hut, Jon confesses that his new girlfriend is "doing his f***ing nut in", adding: "I'm near enough at the end of the road."
Yep, you're right, that's definitely a cue for a song.
Fortunately for fans of a reality TV romance, the pair manage to patch up their differences and move forward together as a couple.
"I've never felt like this in my life, ever," Jon tells Hannah, "You are the perfect woman, your looks, your body, your personality, your laugh, your teeth, your hair, your smell, everything about you is what I want, you're perfect to me…and that scares the life out of me because you could break my heart, put it in a blender and bury it."
Oddly specific, Jon, but still a nice sentiment, we suppose.
Hannah then responds: "I have come in here and you are literally everything I have ever wanted…I'm just so scared of losing you."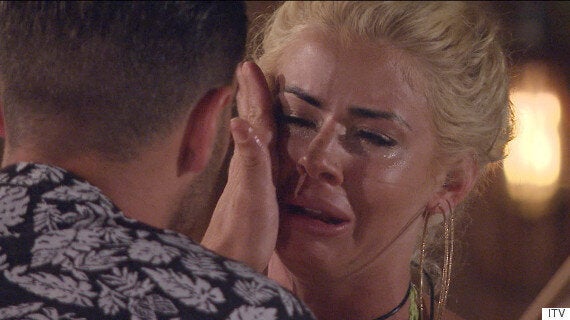 Cheer up, hun - you're on your hols!
Ending the show on a high, Jonathan then drops the L-bomb, insisting: "There's nothing to be scared of…I love you so much and I will never hurt you, ever."
Talk about a total 180, right?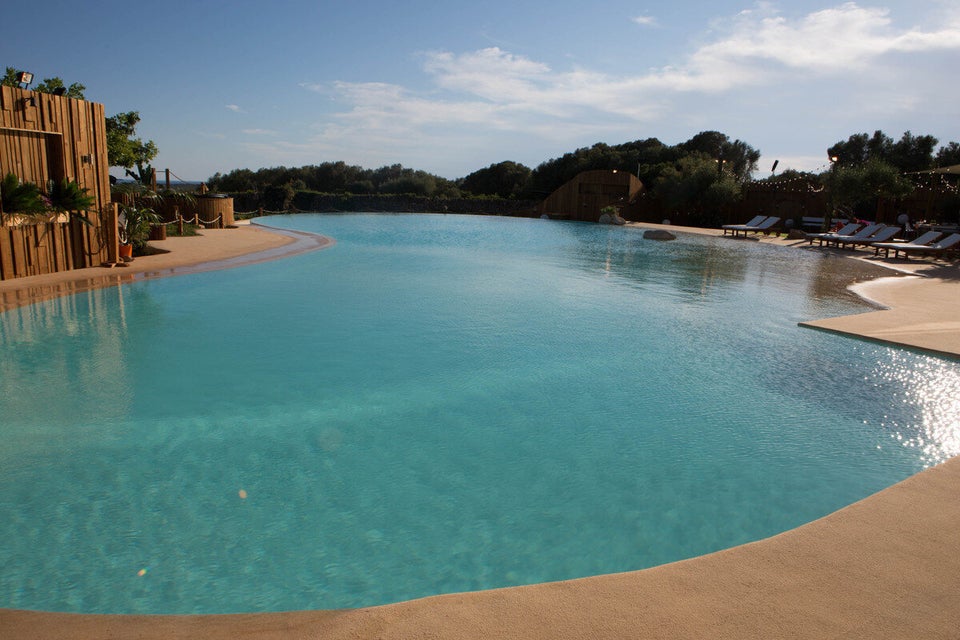 The 'Love Island' Villa
Popular in the Community