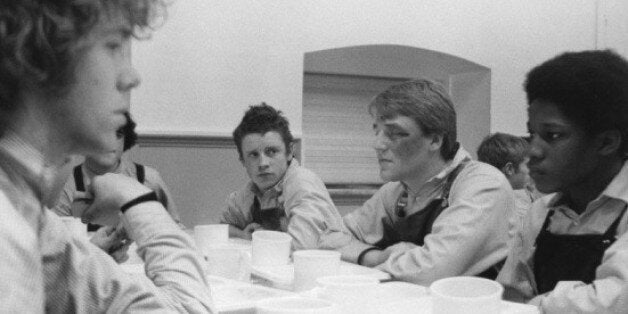 Michael Gove has given a strong hint that he's looking at scrapping controversial plans for a mega-prison for teenagers.
Speaking in the Commons, the new Justice Secretary said that the £85m Secure College was now "under review" and suggested he agreed with critics who warned it would harm the rehabilitation of young offenders.
His words follow intense speculation in Whitehall that Mr Gove felt the new fortified school - dubbed a 'modern-day Borstal' - would not represent value for money.
The new 320-bed centre was expected to hold about a quarter of the 1,300 children - with some as young as 12 - currently in custody in England and Wales.
The last Coalition government legislated for the creation of the Secure College, and both Chris Grayling and Nick Clegg signed off plans to build it in Leicestershire by 2017.
But Labour's Shadow Justice minister Dan Jarvis led a campaign to ditch the plan as groups including the Howard League and the Prison Reform Trust warned that the college would become 'a centre for violence and self-harm'.
Some critics warned that the plan risked reviving the 'Borstal' concept so notoriously depicted in the film 'Scum', in which a young Ray Winstone made his name.
The Treasury is understood to be concerned at the initial start-up cost of the college, as well as its £20m a year running costs.
Today, Labour's Wayne David asked Mr Gove: "We all agree education should play a central role in rehabilitation but spending £85m on a new prison of this kind is not the best way to help young offenders. The chancellor has expressed misgivings, so will the Justice Secretary tell us here and now if the project will be cancelled?"
Mr Gove replied: "He makes some characteristically effective points and of course I was listening very carefully."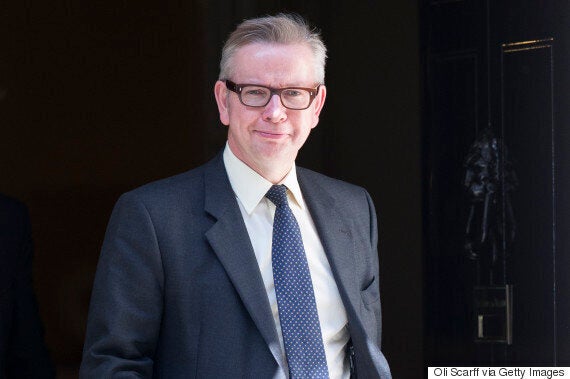 Mr Jarvis today told The Huffington Post UK: "The Secure College is an unfortunate legacy from Chris Grayling's time as a Justice Secretary who too often acted on ideology rather than evidence or consultation. I hope Michael Gove will do the right thing.
"This is an untried and potentially dangerous institution without any support from a single independent expert. Everyone agrees more needs to be done to tackle youth re-offending, but wasting £85m on an untested vanity project will do little to improve rehabilitation.
"Ministers should be focusing on improving the appalling conditions in our existing prison estate that were recently exposed by the Chief Prisons Inspector."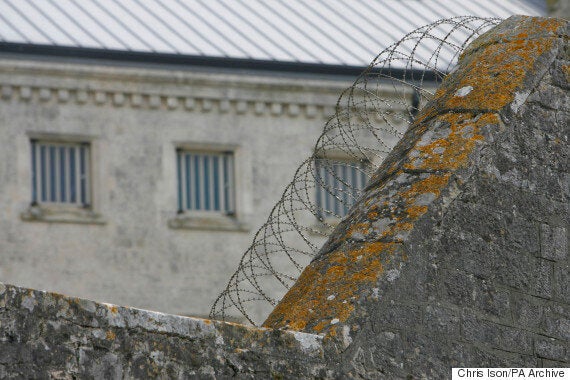 Mr Gove's remarks echo those of Home Office Minister Lord Faulks last week, who said that the Justice Secretary was "looking at the whole question of the custodial estate, in particular the youth custodial estate. He will of course consider all the factors which featured in the debate about secure colleges."
Faulks added: "The secure college pathfinder was a solution favoured by the last government. We have not ruled out using a secure college. It has not yet received approval at Treasury level, but all of the ideas which it incorporated have not been abandoned. They contain many sound approaches to providing the right answer to this difficult problem."
Related