Rapper P Diddy has been arrested in California, after an altercation with a UCLA university sports coach.
The star has a son who plays in the university's American football team, and Diddy's arrest came after claims that he hit the coach with a gym weight, reports the BBC.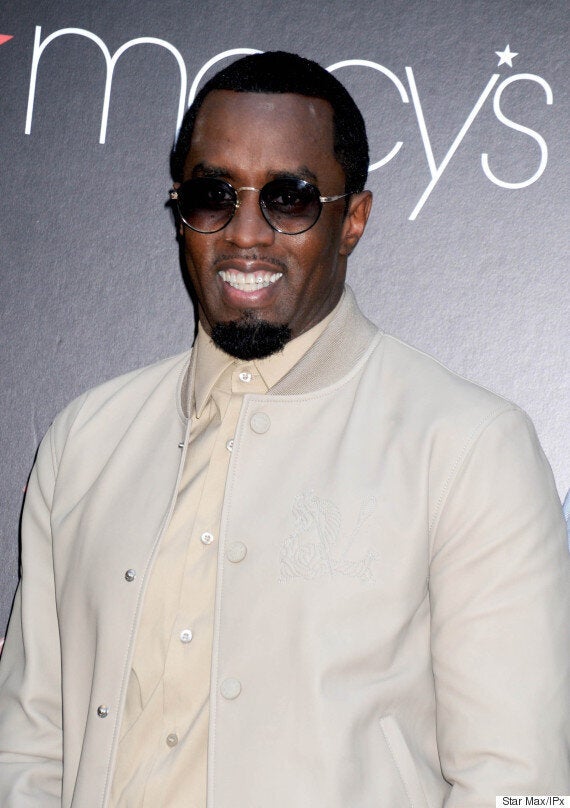 Officers were called to the college training complex to deal with the incident, and Diddy, real name Sean Combs, was taken to a Los Angeles County Jail.
Diddy has been charged with assault with a deadly weapon, although nobody was seriously hurt in the altercation.
After posting bail, he was released from the jail.
The incident took place in assistant coach Sal Alosi's office, adds the BBC, and it's believed that a kettlebell was involved.
UCLA's American football coach has made a statement on the matter, via the UCLA campus police.
"This is an unfortunate incident for all parties involved," he says. "While UCPD continues to review this matter, we will let the legal process run its course and refrain from further comment at this time."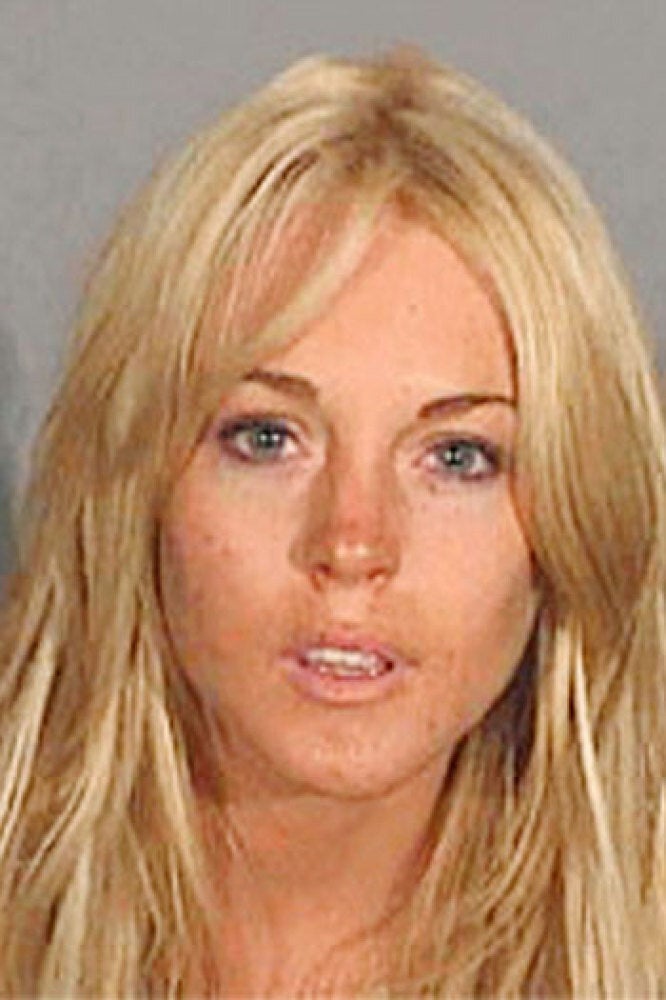 Celeb Mugshots
Popular in the Community