The ITV2 presenter told The Sun that Simon Cowell was so amused by the joke, which saw Amanda throw water over Stephen and chase him around the studio, that he's offered him the opportunity to return for next year's series.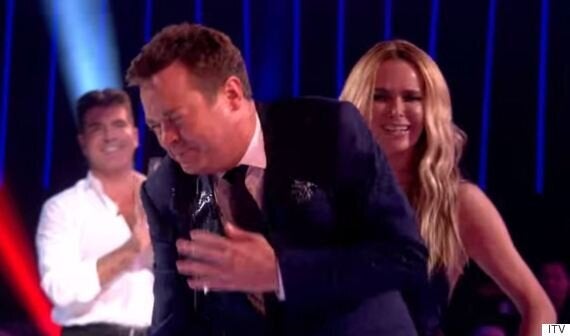 Stephen Mulhern was given a drenching
"If you see a clip of it when it actually went out, he was like a kid in the sweet shop."
Stephen admitted that he knew the gag was a risky one, with Ant and Dec also torn over whether he should do it.
He told the paper: "So I said to Ant, 'Do you think I should do it?' and he said, 'No, don't do it, seriously, don't do it.' And I went to Dec and he said, 'Do it', so then we were split. When I did it live, I had that feeling of, 'Oh my God!' but it was too late."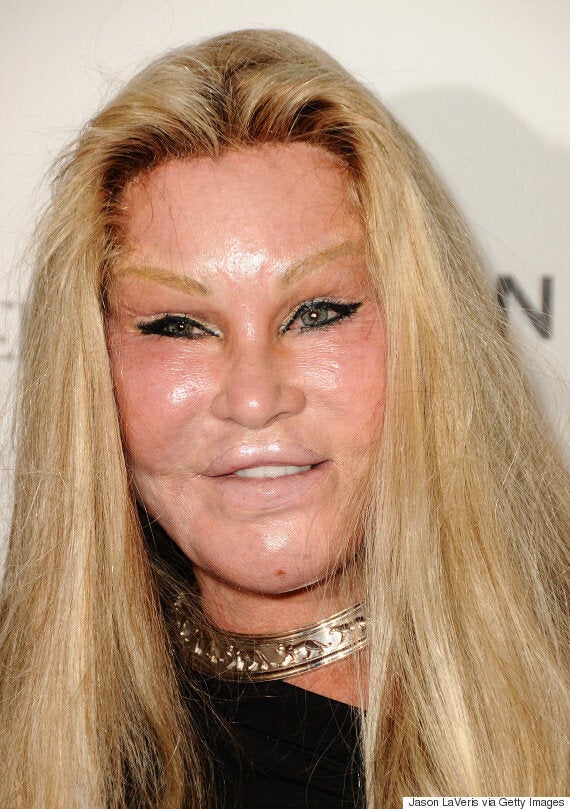 Amanda was compared to Jocelyn Wildenstein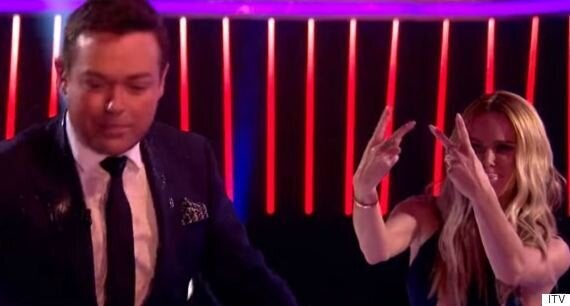 Amanda took the joke in good spirit
"I went over to Amanda and went, 'Come on.' And she literally gave me a kiss and went, 'Don't be silly.' I think that says a lot about her - she's a very good sport," he said.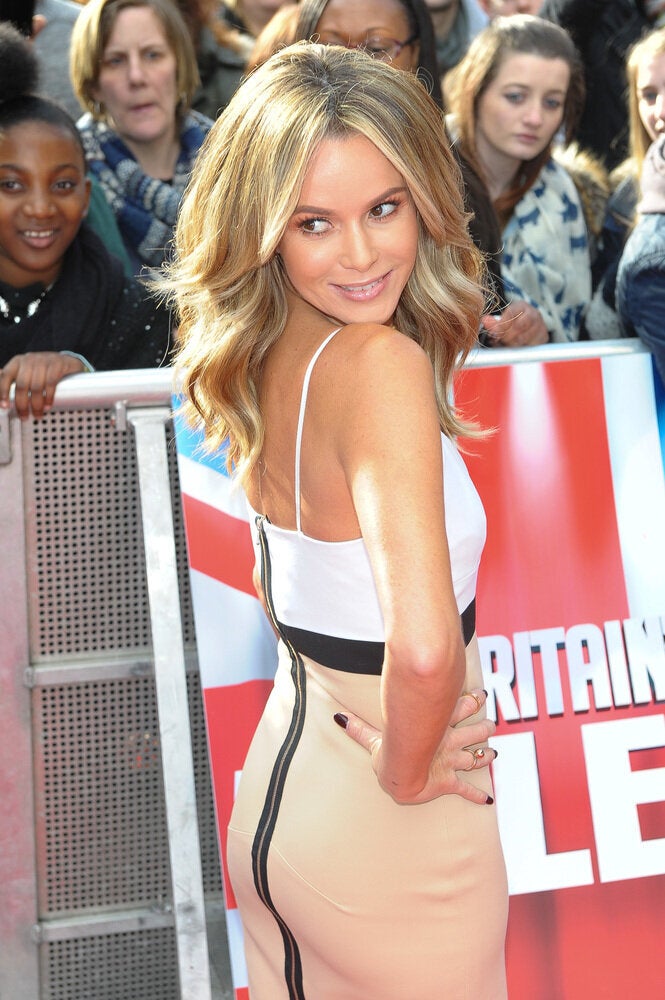 Amanda Holden 100 Sexiest
Related