Channing Tatum has described, in alarmingly vivid detail, the moment he severely burnt his penis.
The 'Magic Mike XXL' star has revealed he's lucky to have any manhood left at all, after he scolded his little fella while filming 'The Eagle' in Scotland, in 2009.
Recounting the horrific tale during an interview with US radio host Howard Stern, Channing told of how the incident happened when a crew member was trying to warm up him after filming in a river.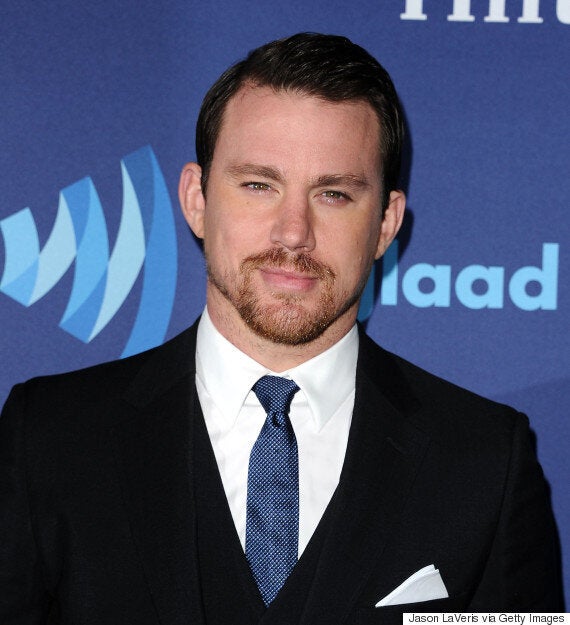 "I started hyperventilating and screaming and jumping back in the back end of the river, because it was a hypothermic river and we had wet suits on, which was the worst part about it," he explained.
"So this poor guy, I gotta be honest… He had been, for 13 hours, running up a hill for like 15 minutes to boil this huge bottle of water, fill it half-full with like actual kettle water, run back down the muddy hill and then like put the river water in it, and then come over to me, just to keep me warm all day."
Describing the pain that he suffered when the crew member poured the water on him as he headed back to his trailer after filming, Channing said: "You know when you burn your finger and it just keeps burning? It kept burning for like the next probably 20 to 30 minutes. I was having a complete panic attack."
Adding that he "burnt everything down there", he said: "I didn't have skin on my penis.
"It oddly didn't scar. It's a resilient place down there. It healed pretty quick."
However, Channing admitted that he had a bit of trouble getting intimate with his wife Jenna Dewan-Tatum came to visit him, revealing that doing the deed proved to be "a bit rough".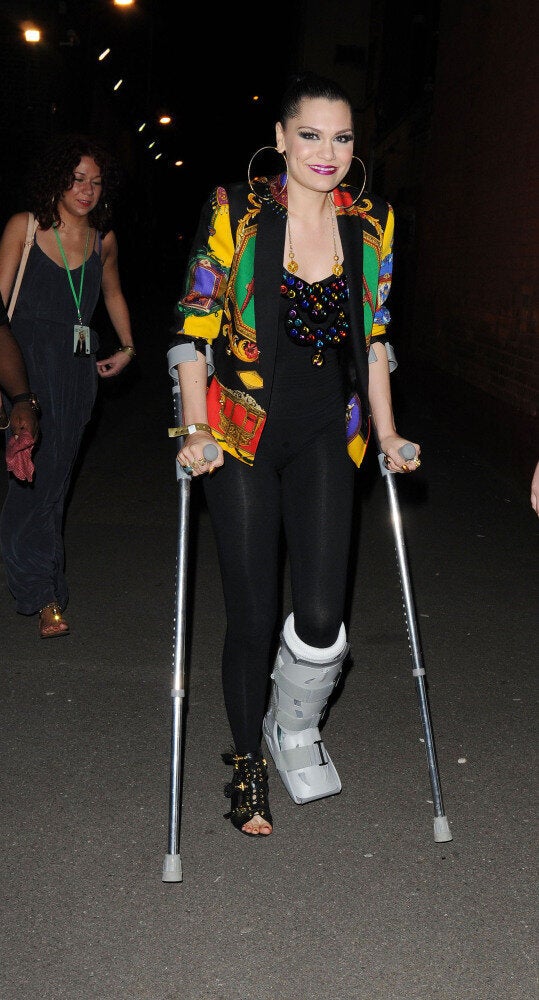 Injured Celebs