Calum Best is to return to 'Love Island', as a surprise celebrity addition, a decade after first taking part in the show.
In 2005, Calum was one of 13 famous faces to take part in 'Celebrity Love Island', which was eventually won by nightclub owner Fran Cosgrave and TV personality Jayne Middlemiss.
On Thursday night, it was confirmed that he would be returning to 'Love Island' for what would be his third time on the reality series, having previously come back as a late arrival in the second series and won the whole show, alongside Bianca Gascogine.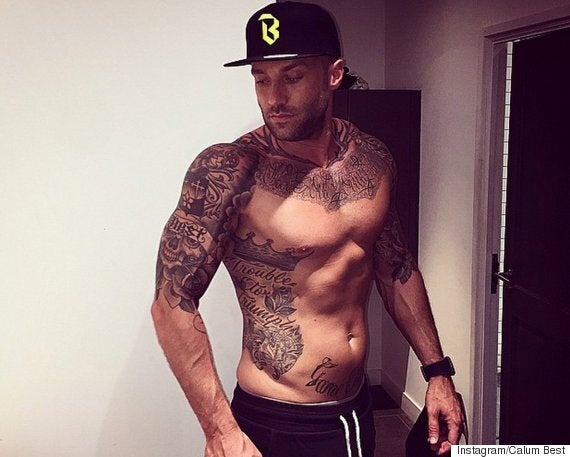 Speaking about his imminent arrival in the Mallorca villa, Calum said: "I can't wait to come back, if I can go in there and just share my experience with everybody else to make sure everyone has the best time they possibly can. I'm looking forward to getting amongst it."
After winning over new fans on 'CBB', Calum then released his autobiography, 'Second Best: My Dad And Me', which discusses in depth his relationship with his father, the iconic footballer, George Best.
Of course, Calum is practically a reality TV pro at this stage, having also appeared in 'Celebrity Come Dine With Me' and 'Celebrity Bainisteoir' (no we've never heard of it either), as well as being at the centre of his own MTV reality series, 'Totally Calum Best: The Best Is Yet To Come', back in 2008.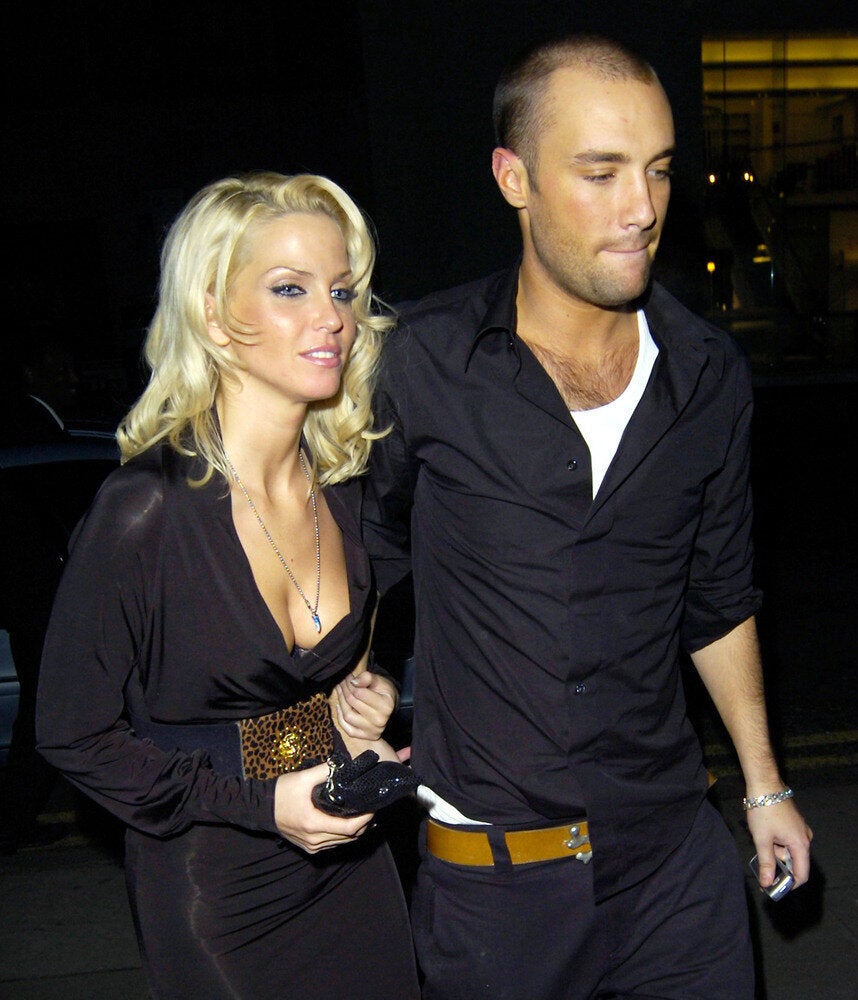 Calum Best's Past Romances
Related