Former 'Changing Rooms' host Carol Smillie has opened up about her experiences with incontinence.
The presenter has revealed that she is one of six million sufferers in the UK who have problems with bladder control.
Speaking on 'This Morning', Carol told host Phillip Schofield and Amanda Holden that she first started suffering from incontinence in her 40s, first wetting herself while playing on a trampoline with her children.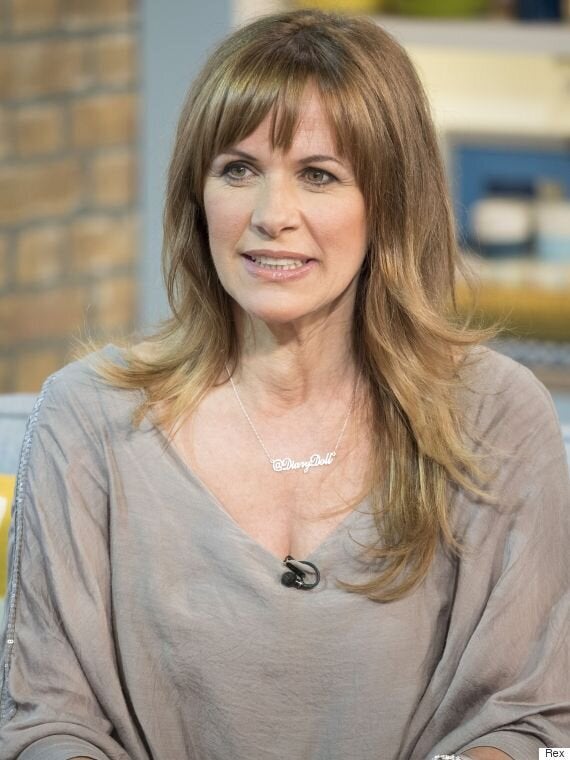 Carol Smillie on 'This Morning'
"It's a cliche, but I do remember going on the trampoline with the kids, saying 'I don't want to be one of those mothers sat on the side, I don't want to be known as being boring' and trampolining is quite a severe action that you're doing.
"I don't normally trampoline, I just wanted to be a cool mum! But thought [when it happened] 'I'll be back in a minute' and worse it was in a bikini and I legged it and didn't really think about it after that - just thought I'd read about it and that's clearly the stage I'm at."
She continued: "But if I've got a heavy cold or something and I blow my nose too often…[it can happen]. But I never thought to go to my GP, I thought I don't like to bother him,
"I thought it's not really that serious, it doesn't really affect me every day - it's only in those situations with a cold and I will not be going on a trampoline again."
Carol has now set up her own business supplying pants with a secret wash-proof panel to women who also suffer with the problem.
"The more I talk to women about it because I'm in business now, about what goes on with women below their waist… we joke about it, but it's actually not that funny," she said.
"For many women it can be very debilitating."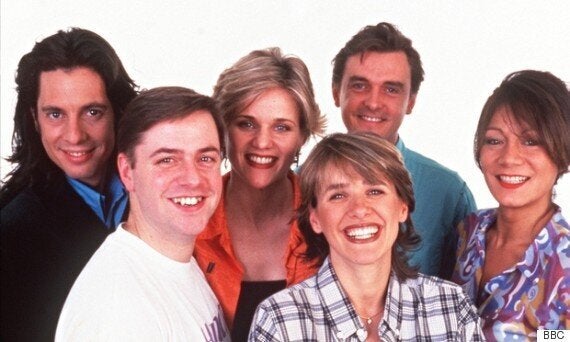 Carol found fame on 90s DIY show 'Changing Rooms'
Carol was joined on the sofa by Dr Chris Steele, who explained how the condition occurs.
"If you think of your bladder as an inverted pyramid, and the point of your pyramid is resting on your pelvic floor, like a hammock of muscles and they are supporting your bladder and bowels and all your internal organs," he said.
"But of course when you're pregnant with a heavy baby, that is a lot of stress put on the muscles, and those muscles fibres can get torn and weakened, and childbirth, getting older, menopause."
However, he was quick to point out that it doesn't just come to women with age.
"20 percent of women with this condition are aged under 30. It's a medical taboo for many women, many not even telling their partner," he said.