The former child star received the sentence in Wisconsin court on Thursday (25 June) after being found guilty of two counts of misdemeanour in May.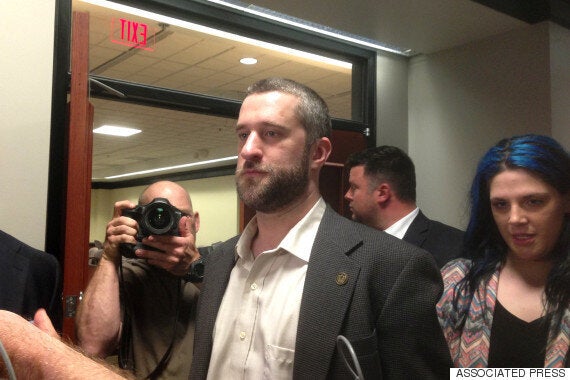 He was convicted for carrying a concealed weapon and disorderly conduct in the Christmas Day barroom fight.
Dustin said after the hearing that the experience was "the most terrifying" of his life.
"I sincerely apologize to everyone involved," he said, according to AP.
"This was the single most terrifying experience of my life ... This is all I've been able to think about for the last six months."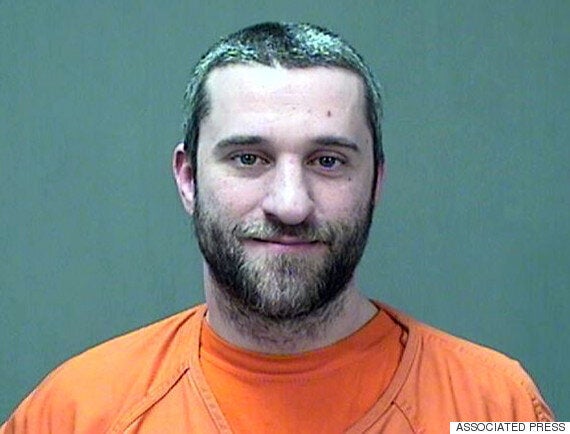 Dustin will serve four months in prison
Dustin was cleared of a felony charge in May, after he claimed he accidentally stabbed the man during a fight, having been carrying the weapon "for protection".
He said last month: "I figured it would take the fight out of the people. Casey [Smet, the stabbing victim] didn't even know he was injured, so how would I?"
He is expected to report to jail on Sunday (28 June).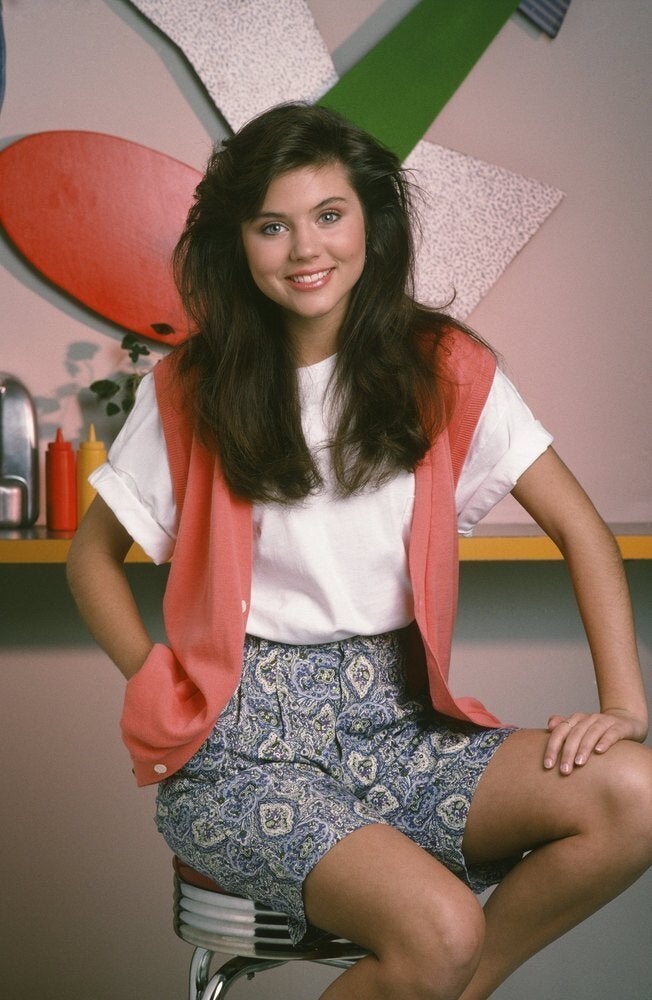 "Saved By The Bell": Where Are They Now?