If there's one thing Lauren Goodger loves on social media - besides a full-blown selfie session that is - it's a good old inspirational quote.
In between ever-so-slightly-filtered photos of herself, either pouting away for her camera and having a good laugh on nights out, you can find quotes littered all over The Goodge's Instagram account, whether they're pearls of wisdom from great minds, motivational mantras to get you moving on in your life or just rants about men.
Lauren's penchant for a witty word or two has even landed her in trouble on more than one occasion, with accusations she's using her Instagram to hit out at her ex-fiancé Mark Wright, despite her protestations to the contrary (even though all evidence would point to that being the case…).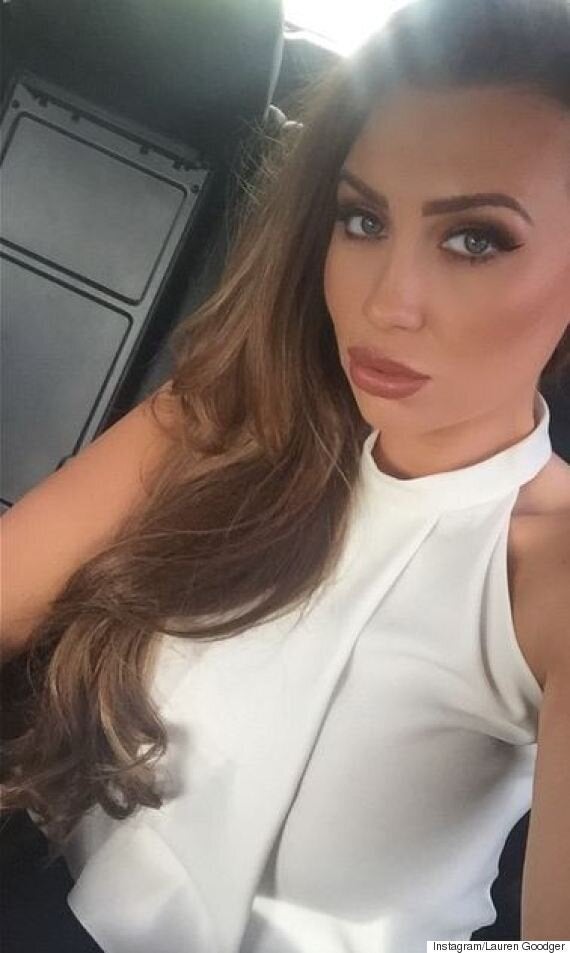 One of Lauren Goodger's many selfies
Because she's we all know that Lauren is renowned for both her wisdom and her powers of empowerment, we've gone to the trouble of delving into The Goodge's Instagram page and finding some of her best quote posts.
So next time you need a pick-me-up, have a click through the gallery below, and ask yourself the all-important question we pose to ourselves every time we're met with a dilemma: "What would Lauren Goodger say in this situation?"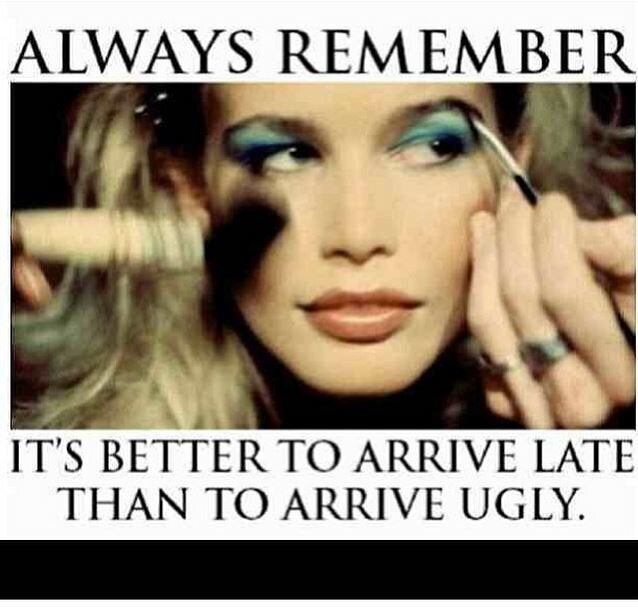 Lauren Goodger's Goodgespirational Quotes