Lily Allen's style has always made a statement - from when she first burst onto the scene in her prom dress and trainers, to her dyed-in green roots today.
That's why we were so excited when we heard she'd let Vogue's contributing fashion editor into her much-coveted wardrobe for a nose around.
Bay Garnett grilled the pop star on her style secrets and shopping tips, all-the-while making us green with wardrobe envy.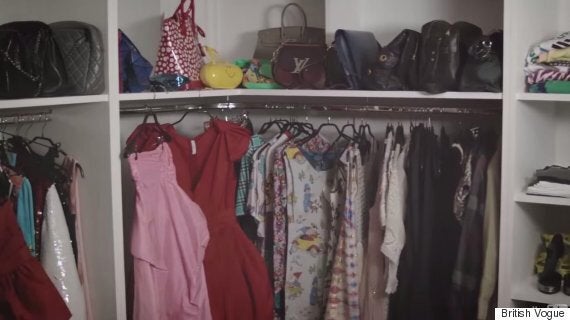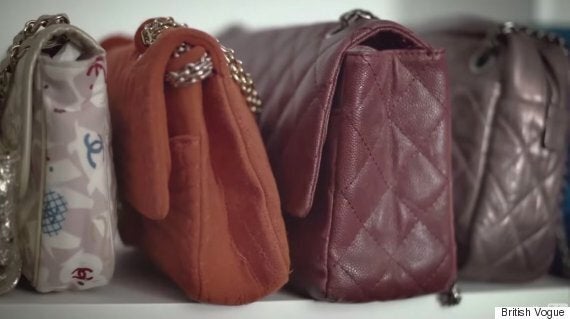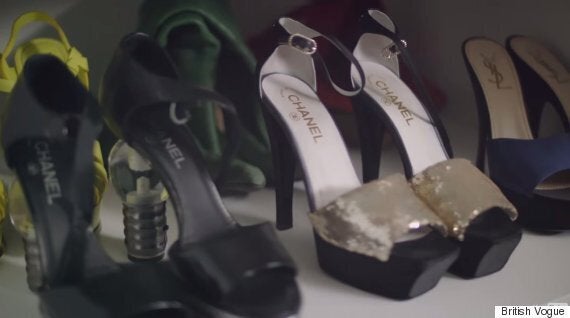 Allen revealed she prefers to go shopping alone and even visits "stripper shops" to nab unique pieces.
"There's a time and a place for everything and I like to wear the wrong things in the wrong places," she said.
"Clothes should be a conversation point. If you're going to spend so much money on this stuff, people might as well talk about it."
%MTSlideshow-PHOTO--LILY-ALLEN-3115942%
She also revealed getting dressed for her isn't a very thought out process (but with a wardrobe bursting with vintage gems, we can totally see why).
But our personal highlight? When Lily showed off the "really heavy and really sharp" bag that Solange Knowles used when she "whacked Jay-z around the head in the elevator". Priceless.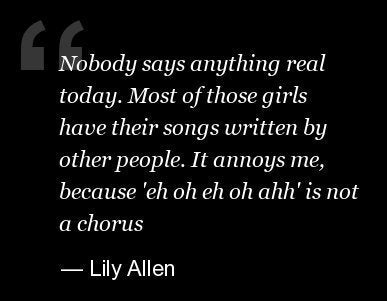 The World According To Lily Allen